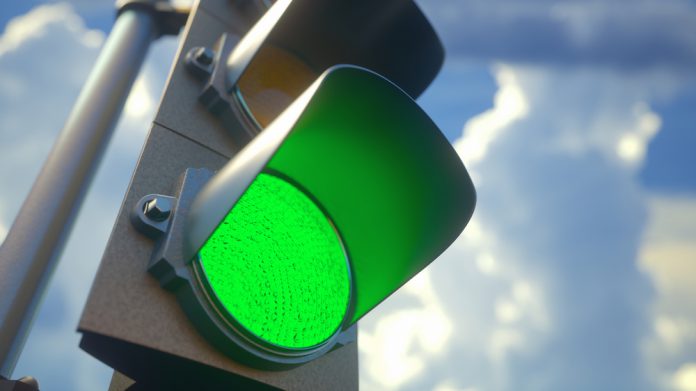 Betting and gaming operator group GVC Holdings has received a duo of approvals within the United States, as the firm strives to establish and extend its footprint across the nation.
Firstly, the organisation has been given the green light by the Nevada Gaming Commission to operate in the state for an initial two-year period, as GVC secured the required regulatory approvals.
As a result of receiving the NGC go-ahead, the organisation stresses that it clears the way for its Roar Digital entity, established in July of last year alongside MGM Resorts International, to receive its licence to offer online betting and gaming, which is currently limited to poker, within Nevada on a B2C and B2B basis.
Furthermore Roar Digital, which strives to "take advantage of the new opportunities created" following PASPA's overruling, has also received a transactional waiver from the New Jersey Department of Gaming Enforcement.
Allowing the entity to operate in the state of New Jersey, this second approval allows Roar Digital to offer online gaming and sports betting products within the Garden State.
Kenneth Alexander, GVC CEO, commented: "I am delighted the Nevada Gaming Commission has confirmed that GVC meets its stringent regulatory requirements, in order to offer betting and gaming products in the state.
"Coming at the same time as Roar Digital receives a transactional waiver to operate in New Jersey, GVC and our MGM joint venture are hitting important milestones which pave the way for the creation of a market leading US betting and gaming business."
Earlier this month GVC re-emphasised its ambitions for the US, as the group again called on the industry to unite and help drive global social responsibility measures, in the face of increasing scrutiny.
Coming in its latest financial report, the firm outlined a vision to become "the world's largest sports betting and gaming business" alongside "the safest and most trusted operator in the world".