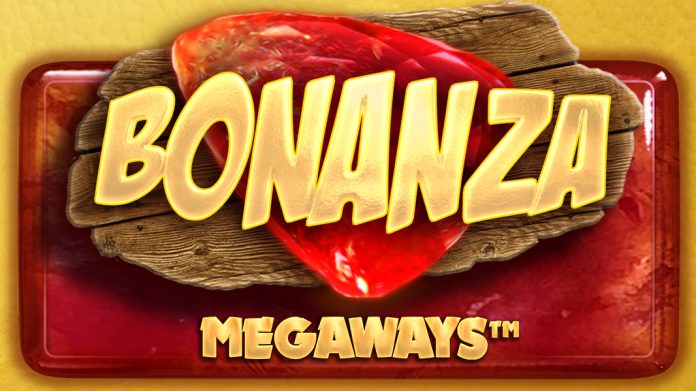 There was a quiet revolution in the Netherlands this week when Big Time Gaming's hit slot Bonanza claimed top spot in online casino lobbies for the first time.
Reflecting on the news, Nik Robinson, CEO of Big Time Gaming, told CasinoBeats: "Bonanza is rapidly approaching its third anniversary. Since launch it has gained popularity month on month, with players around the world.
"Last month Bonanza – after holding the No.2 position in SlotCatalog's SlotRank in many countries – finally jumped to No.1 for the first time in Holland."
Robinson continued: "With rising organic traffic to Bonanza increasing daily we see no reason why this won't hit the top spot with our recent entry into Spain and Italy too!
"We're certainly not ruling out contention for the UK pole position either, as Bonanza recently broke all previous launch metrics on its first outing with Paddy Power Betfair, who are pressing ahead to deploy their version in the rest of regulated markets."
The positions in the SlotRank leaderboard are calculated on a daily basis by scanning the lobby positions of hundreds of online slot titles across hundreds of online casinos in a wide range of markets.
This week CasinoBeats launched the first in a ongoing series of weekly updates from  SlotCatalog's SlotRank leaderboard. Read the first one here