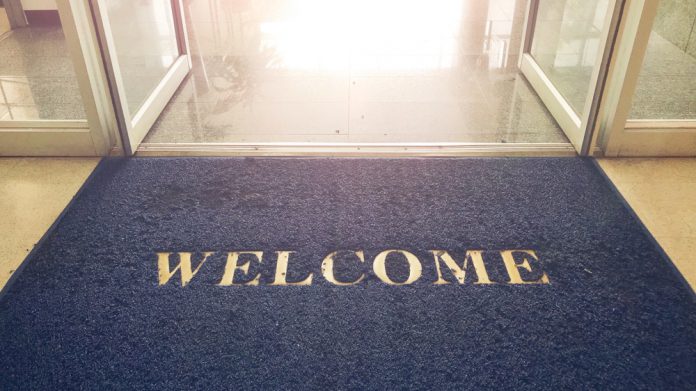 R Franco Digital has welcomed new titles from Skillzzgaming to its Kolyseo game server, as the company strives to add a dose of differentiation to its offering.
Stressing that it sees games of skill as "valuable contribution to its library," the new link-up is to see a new wave of exclusive games be offered under the Skillzzgaming brand.
Javier Sacristán Franco, managing director of R Franco Digital, explained: "We are very pleased with this co-operation, and we hope that it will be the first one of many more to come.
"Players enjoy more [as] our library increases its value, and for small to medium-size developers this formula makes it easier and more comfortable for games to come into existence.
"Our Kolyseo server is an open RGS where we implemented APIs that are at the disposal of other game development studios in order to use the infrastructure and services, such as the RNG, safety, audit, databases, etc, and take advantage of our capability for game distribution, while retaining their brand and identity. Kolyseo is integrated in major user platforms, including our own, iris."
Skillzzgaming stresses that it is the uniqueness of its games that allows the company to stand out from the crowd, commenting that "winning is much more than opportunities and probabilities," with choices made by players having a direct income on the outcome of the game.
In Gems Odyssey, one such title to be offered, users travel to outer space in search for precious gemstones through the galaxy, with the skill game intended to combine at least three gems in order to advance.
Eran Sharar, CEO of Skillzzgaming, added: "We are delighted for the opportunity to partner with R Franco on their innovative and open platform. We trust our engaging games will provide a new and exciting experience to R Franco customers."