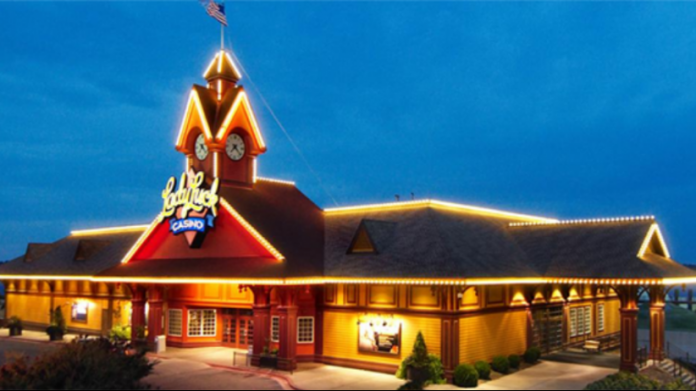 Vici Properties and Century Casinos have entered into a combined $385m deal to purchase three properties from casino entertainment firm Eldorado Resorts.
The definitive agreement relates to the Isle Casino Cape Girardeau in Cape Girardeau, Missouri, Lady Luck Casino Caruthersville in Caruthersville, Missouri and Mountaineer Casino, Racetrack and Resort in New Cumberland, West Virginia.
The deal is to see Vici acquire the land and real estate assets of the properties for approximately $278m, with Century acquiring the operating assets for approximately $107m.
Simultaneous with the closing of this transaction, Vici will enter into a triple-net master lease agreement with Century related to the assets with an initial annual rent of $25m for 15 years, and containing four 5-year renewal options.
John Payne, president and COO of Vici Properties, explained: "This transaction demonstrates Vici's ability to execute accretive acquisitions that bring value to our shareholders, while also diversifying our tenant base and expanding our geographic footprint into a new market, West Virginia.
"We are excited to partner with Century, as they are expert operators of small to mid-sized regional assets and are beginning their journey of expansion into the US market. Cape Girardeau, Caruthersville and Mountaineer are competitive local assets in stable regional markets and are a great fit for Century's growing portfolio.
"The nature of this transaction allows both Century and Eldorado to realise strategic value for their respective shareholders, while also furthering our strategic goals to diversify and grow our portfolio in an accretive manner."
The transaction, which is expected to close in early 2020, is subject to antitrust approval, as well as securing the green-light from the Missouri Gaming Commission and the West Virginia Lottery, in addition to other customary closing conditions.
Upon closing Century portfolio will increase its North American portfolio to ten casino properties, that include over 6,700 gaming machines and 150 table games.
Erwin Haitzmann, co-chief executive officer of Century Casinos, said of the pending acquisition: "This transaction further highlights our commitment to enhancing shareholder value. Cape Girardeau, Caruthersville and Mountaineer expand the strategic diversity of Century Casinos with attractive assets in strong, stable markets.
"The expected increase to our free cash flow will allow us to remain well positioned to reduce leverage and evaluate additional strategic growth opportunities."
Peter Hoetzinger, co-chief executive officer of Century Casinos, added: "The acquisition of the operations of Cape Girardeau, Caruthersville and Mountaineer will transform Century Casinos into a premier regional casino operator in North America.
"We believe these assets are a great fit for our portfolio and will complement Century Casinos' expertise in operating small to mid-sized casinos. We are pleased to partner with Vici Properties to structure this transaction in a manner that we expect will be immediately accretive to our operating results."