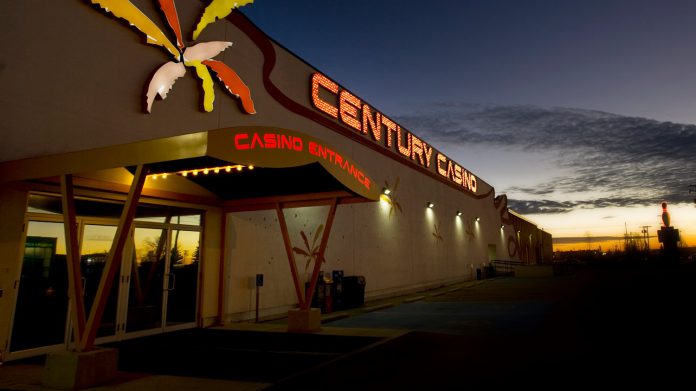 Canadian gaming organisation Century Casinos has announced that it is to proceed with an expansion of its European operations, after enhancing its flagship establishment within Poland.
The Colorado headquartered firm has unveiled the opening of an additional gaming floor at its property located at the Marriott Hotel in Warsaw, which is operated by the company's majority owned subsidiary, Casinos Poland, the owner of seven casino licenses throughout Poland and through which Century holds a 66.6 per cent ownership interest.
Welcoming approximately 800 guests to the property to explore its newly created 4,000 square feet gaming floor, the new space features 15 gaming tables and 20 slot machines and two VIP rooms as well as a bar and lounge area.
Furthermore, the casino is now offering a total of 35 gaming tables and 70 slot machines on a total gaming floor of approximately 12,000 square feet.
Erwin Haitzmann and Peter Hoetzinger, co chief executive officers of Century Casinos, commented in a joint statement: "We are excited about the substantial increase in the gaming offer of our Polish flagship casino and believe it will further strengthen Casinos Poland's successful performance."
Earlier this month Century detailed a solid showing in the first quarter of the year, with across the board increases backed up by the unveiling of a new establishment in South Edmonton, Alberta, Canada titled Century Mile Racetrack and Casino.
Net revenue for the period saw a 12 per cent increase to $45.6m from $40.6m, with adjusted EBITDA seeing a narrow two per cent climb as it reached $6.7m (2018: $6.5m).
Delving into Century's revenue performance further, the company saw increases across each of its key jurisdictions of Canada, Poland and the United States.
In the US revenue came out at $8m, a five per cent climb from $7.7m, Canada was boosted 11 per cent from $14.6m to $16.2m and Poland climbed to $19.7m (2018: $17.3m).