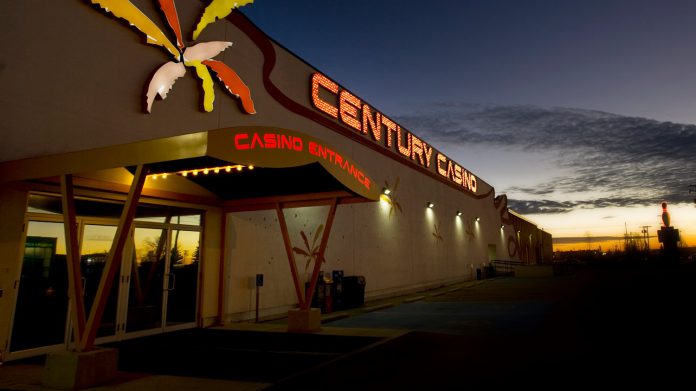 Acquisitions and divestments have been the story of recent quarters for Century Casinos, with this once again the focus of the last three month period for the operator.
A number of purchases have bolstered the company's land-based network through 2023, the most recent of which saw a partnership with Vici Properties inked to finalise the joint purchase of Maryland's Rocky Gap Casino Resort for a total price of $260m.
The agreement saw the former acquire the operations of the gaming property for approximately $56.1m, while the real estate investment trust gained the land and buildings associated with the venue for $203.9m.
This followed a definitive agreement being entered into earlier in the year that saw the group purchase 50 per cent of Smooth Bourbon as well as Nevada's Nugget Casino Resort from Marnell Gaming for $195m.
Most recently, Vici was once again in collaboration with Century courtesy of the purchase of four Alberta-based venues for a purchase price of C$221.7m (US$164.7m).
The quartet of establishments concerned are Alberta's Century Casino & Hotel Edmonton, Century Casino St. Albert, Century Mile Racetrack and Casino, and Century Downs Racetrack and Casino.
"With our acquisitions of the Nugget Casino Resort and Rocky Gap Casino, Resort & Golf we achieved record high net operating revenue and adjusted EBITDA," commented Erwin Haitzmann and Peter Hoetzinger, Co-Chief Executive Officers of Century Casinos.
"One time expenses related to the Rocky Gap acquisition and Canada sale leaseback transaction negatively impacted our earnings from operations and net loss for the quarter.
"Looking ahead we anticipate revenue and operating expense trends to remain consistent with what we have seen the last several quarters.
"The completion of the Canada sale leaseback reduced our net debt from $255.5m as of June 30, 2023, to $158.9m as of September 30, 2023."
These updates came as the operator disclosed its performance through the year's first quarter, which saw revenue forge ahead 43 per cent year-on-year to $161.17m (2022: $112.55m) driven by increases across all geographical segments.
The United States continues to take the lion's share courtesy of a 65 per cent surge to $116.86m (2021: $70.71m), with Polish venues up eight per cent to $23.39m (2022: $21.73m) and Canada rising four percentage points to $20.92m (2022: $20.06m).
However, net loss fell to $14.17m YoY from an income of $2.94m due to a significant drop in Canada and smaller downfall in Poland, while adjusted EBITDA increased nine per cent to $33.34m (2021: $28m).