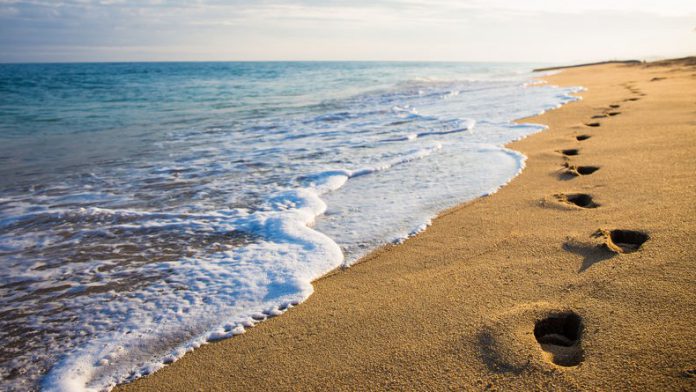 Malta-based venture capital firm Vereeni Investments has announced a further expansion of its global footprint after agreeing a deal to invest in Brazilian content development company Caleta Gaming.
Building upon its recently launched $100m 'Level Up' technology investment fund, as part of the agreement Vereeni has taken a 25 per cent stake in Caleta in exchange for a seven figure investment.
Timothy John Heath, founding partner of Vereeni Investments, said of the agreement: "Vereeni Investments is always looking for businesses with fantastic teams and high-growth potential, and Caleta certainly ticks these boxes.
"Led by David Marcus and Fabiola Jaeger, Caleta has already established itself within the industry and is well-known for its innovative approach to technology and its world-class content. We are certain that with this investment, Caleta will be able to take the next step in its growth journey and become a major player in the provision of casino content."
Caleta, which has offices in London, UK and Florianópolis, Brazil and Gibraltar, is a new casino content developer that Vereeni stresses has "already built up an impressive portfolio of high-performing games," including popular titles China Charms, Fright Night and Magic Forest.
As a result of the investment, the organisation it to give Caleta access to extensive industry expertise, as it looks to grow into one of the sector's most important content providers.
David Marcus, CEO of Caleta Gaming, added: "The team at Vereeni Investments has an absolutely superb record in identifying and growing gaming businesses like ours, so when we were approached by Tim and the team, it was an easy decision to make.
"This investment will help Caleta grow by doing even more of what we do best. Being a member of the Vereeni network is going to be of immense value to us."
Vereeni has holdings in several brands across the igaming, business intelligence, software development, crypto and blockchain verticals, as part of its $100m 'Level Up' investment fund.
Since launching the fund in 2017, Vereeni has entered several strategic partnerships with the likes of OneTouch, Sherpa, Coolbet, Global Gaming, Hexagon, The Games Company, Kalamba Games, Puntaa, Skrilla, Moneyball, Triggy Bet and Singular.