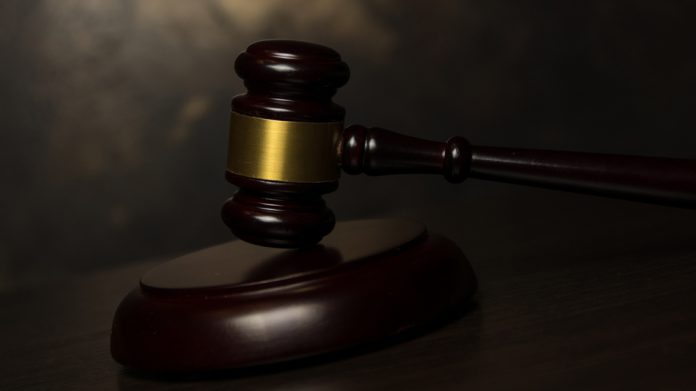 Sweden's Administrative Court in Linköping has rejected an appeal by SafeEnt, who has been stripped of its licence within the country and was ordered to cease operations immediately.
Agreeing with the stand taken by regulator the Spelinspektionen, it was previously stated that "serious deficiencies" were found in the company's operations.
Announcing the decision by the court that the ban will stand while the decision to revoke the company's license is being tested, the Spelinspektionen believes that the risks for the customers would be too much should the company were allowed to conduct gaming operations, and therefore welcomed the decision of the Administrative Court.
Last week the Spelinspektionen revoked licenses of SafeEnt, which runs Ninja Casino and spellandet.com, after the authority announced it had discovered, among other things, serious shortcomings regarding gambling responsibility and the work against money laundering.
Announcing a decision to appeal Tobias Fagerlund, acting CEO at Global Gaming, of which SafeEnt is a wholly owned subsidiary, said: "The information this morning from the gaming authority came unexpected, due to that the company is under the impression that we comply with the regulations which the new legislation has set on gaming operators in Sweden. That they come with this decision is odd."
Adding: "We will of course appeal the decision and have good reasons to believe that we will have success in an appeal. That the license now have been revoked lacks legal support and compose an unproportional action which will cause the company significant damage."
Earlier this week the Spelinspektionen also issued a SEK 700,000 (£58,691) penalty against Lottoland, for offering products not covered by the licence it possesses in Sweden.
As a result of a review, United lottery Solutions, operator of the lottoland.se portal, was found to have permitted betting on the lottery Eurojackpot, which is licensed by the state-owned Svenska Spel in Sweden  
Not gaining permission from the firm to allow players to bet on the lottery outcome, Lottoland was also found to be offering scratch cards online, representing a further licence violation.
The regulator comments that Lottoland has revised its offering, but that violations have been going on for a sufficient period of time to warrant such a penalty.
The fee is based on the severity of the infringement and the company's turnover on the Swedish market, with the company also warned of a more severe outcome should further violations ensue.