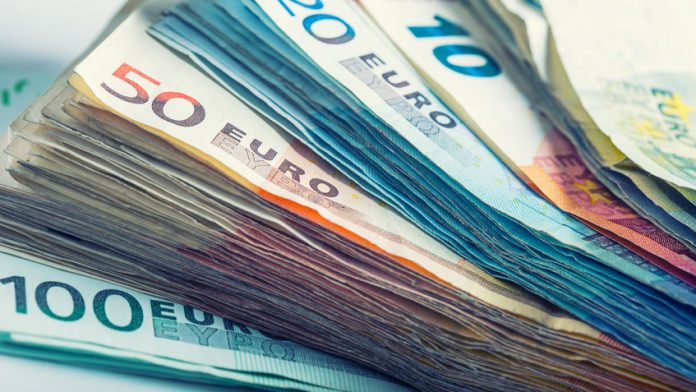 Aspire Global has agreed a €13.1m deal to acquire Isle of Man-based GMS Entertainment, the owner of casino games provider Pariplay, as the firm adds "another crucial part of the igaming value chain".
Expected to be finalised during the third quarter of the year, via the transaction Aspire states numerous benefits of creating synergies, broadening the game portfolio and providing a channel to distribute and sell proprietary games outside of its network.
Having cleared an igaming certification for New Jersey, representing growth opportunities across the US, Pariplay also hold licences in the UK, Gibraltar, Curacao, Malta and Romania, generating sales of around $3.2m with positive net income in the first quarter of 2019.
Tsachi Maimon, CEO at Aspire Global, said of the purchase: "We are very excited about the acquisition of Pariplay which is in line with our M&A strategy focusing on B2B-growth and external game sales. 
"The integration of Pariplay grants us control of yet another crucial part of the igaming value chain – cutting costs, broadening the game portfolio and providing a channel to sell proprietary games outside Aspire Global network.
"Moreover, Pariplay holds an igaming license for New Jersey, which could act as the spearhead of our future efforts to enter the US market."
The Pariplay group is to be consolidated under Aspire Global's financial statements upon closing, with positive effect to be felt on the company's EBITDA from 2020 onwards thanks to growth, synergies and cost savings
For the remainder of this year, the transaction is not expected to have any effect on financial results.
Gili Lisani, CEO and founder of Pariplay, commented: "Pariplay has come a long way since the founding in 2011, and I am very proud of the whole team for their intense efforts and strong commitment over the years. 
"I feel confident about sending the company off for the next phase of the growth-journey and I believe that the match with Aspire Global is great, allowing both operations to reach whole new levels. I look forward to following the progress."
Adrian Bailey, managing director at Pariplay, added: "We are delighted to join the Aspire Global family as we enter the next stage of our journey, and we believe that this agreement brings fantastic opportunities for the whole group. 
"Both Pariplay and Aspire Global have reached solid positions as important B2B-providers in the igaming market, and we look forward to integrating the team and start realising the high potential."