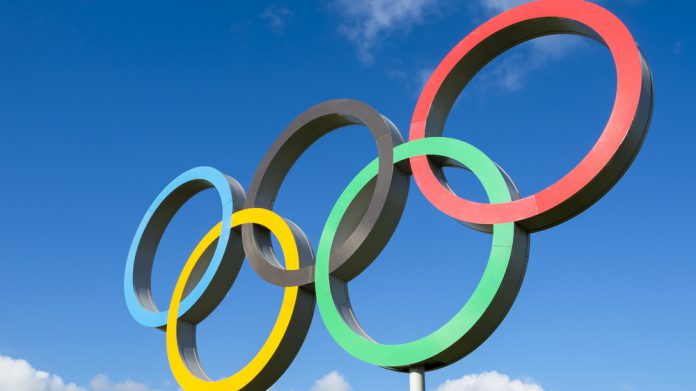 Swedish state-owned gambling operator Svenska Spel has announced two new sporting sponsorships, after aligning with the country's Olympic Committee (SOK) as well as the national team's Ski Association.
The new seven-year agreement alongside the SOK is to take effect from today (Monday 1 July) and is worth in excess of SEK 100m (£8.5m), and includes a targeted investment in the committee's various talent programs. 
Patrik Hofbauer, Svenska Spel's president and CEO, explained: "As the country's largest sports sponsor, it feels exciting to start a collaboration with SOK and our Olympic athletes. We want to be involved and contribute to making Swedish Olympians even more successful and we will do everything possible to support the best possible conditions.
"We hope that the cooperation can inspire more children and young people to get moving, this is an issue we are passionate about. SOK's way of working with inclusion and development of sport to inspire more young people to find their sport is in line with how Svenska Spel sees sport. We want it to be open, inclusive and equal."
Peter Reinebo, head of the Swedish Olympic Committee, added: "Svenska Spel has for a long time been an important partner for Swedish sports. The agreement gives Sweden's Olympic Committee and our Olympic athletes even better conditions for achieving competitive results in the long term."
Furthermore, the operator has also aligned with the Swedish Ski Association, also entering a seven-year deal that is worth a little over SEK 80m (£6.8m) and contains a pledge to include additional investment to aid in the development of young talent.
Ola Strömberg, head of the Swedish Ski Association, commented: "Svenska Spel has a long-standing and great commitment to Swedish sports. Therefore, it feels very good to start a collaboration that gives the national team new opportunities. In Svenska Spel we get a partner who will do everything possible to create the right conditions.
"Our national team fans are happy that we can now start a collaboration with Svenska Spel. We know that Svenska Spel is working hard to get more children and young people in motion and that is something that even the active ones are passionate about. With a strong partner we get even better opportunity to reach out and inspire more people."