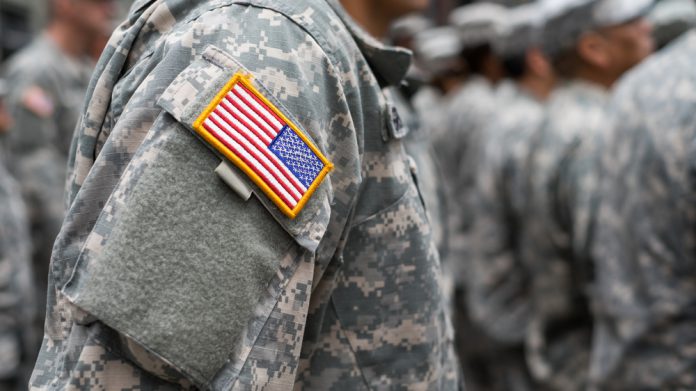 The National Council on Problem Gambling has hailed the reintroduction of the bipartisan Gambling Addiction Prevention Act of 2019, which it believes is critical to protect the health and welfare of US service personnel via the prevention of gambling addiction.
The updated GAP act would require the Department of Defense to develop policies and programs to prevent and treat gambling problems, in coordination with its other behavioural health efforts.
This would mean that on military sites where gambling activities take place, initiatives would include providing educational materials and promoting responsible gambling behaviour. 
Furthermore, it also requires the Department to update its regulations, instructions and guidance to explicitly include gambling disorder within 180 days.
Keith Whyte, executive director of NCPG, praised the decision: "I applaud Senators Daines and Warren and Representative Lee for taking the lead on the GAP Act to address problem gambling in the military. NCPG believes there exists an ethical and economic obligation to protect our troops by preventing gambling addiction. 
"Problem gambling is a critical issue that is far too often overlooked. Research reveals that problem gambling uniquely impacts the military. For example, an estimated 56,000 service members meet the criteria for problem gambling, while military members lost $100m on 3,000 slot machines at overseas bases in 2018 alone. 
"Clearly, the Department of Defense holds an even higher obligation to address problem gambling because of the windfall profits they make from gambling."
The GAP act was reintroduced by Senators Elizabeth Warren and Steve Daines, with accompanying legislation introduced in the house by Representative Susie Lee.
"Our country must do more to help treat, prevent, and reduce gambling addiction among our service members and veterans," added Lee. "When it comes to addiction, our military is often the most vulnerable, and gambling is no exception. 
"That's exactly why I introduced the GAP Act, to ensure that our men and women in uniform have the resources they deserve to treat and prevent addiction on military bases."