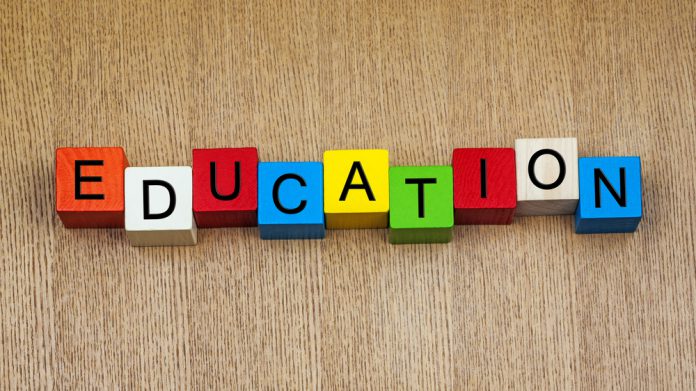 Epic Risk Management has aligned with The Boarding Schools Association, in a partnership that will provide gambling awareness and education seminars to pupils of its members schools.
Having aligned on numerous occasions over the last 12 months, Epic has been chosen by the BSA to be their official partner and provider of education and awareness in the areas of gambling and gaming.
Paul Buck, Epic's CEO, said of the link-up: "Epic is committed to prevention and mitigation of gambling related harms. In addition to being leaders in this area in financial services, professional sport and the gambling industry, it is an important social element of our business to educate and inform the first tech savvy generation coming through our education system. 
"We believe lived experience plays a big part in that, as long as it is delivered in a safe and evidenced way. We are delighted to partner with the BSA and are working closely with a leading university and liaising with the Gambling Commission to ensure this adds to the evidence bank of the National Strategy for Gambling Harms."
The BSA states that providing effective education on such issues of the utmost importance to ensure young individuals are able to make more informed choices "around a subject that schools can no longer ignore".
Andrew Lewin, BSA director of training and international, commented: "Patrick's very personal story is so powerful that you could hear a pin drop as he spoke at our Heads Conference. At our Matrons and Nurses Conference he received a standing ovation. 
"BSA is delighted to welcome EPIC as an official partner to help recognise the work they do in such a vital area that potentially affects so many young people. His honesty and knowledge are driven by his passion to make a difference and his experiences paint a very vivid picture for all to engage with."
Patrick Foster, Epic's head of education, added: "'It is extremely exciting to become official partner to the BSA, and we look forward to working with them going forward and building on an already phenomenal relationship. 
"It has been an honour and pleasure to speak at many of the conference's this year and to have the opportunity to provide invaluable education to so many young people, parents and teachers going forward is something that I am extremely proud of. It is wonderful to see an organisation with an unrivalled reputation and presence in this space giving us their full support."