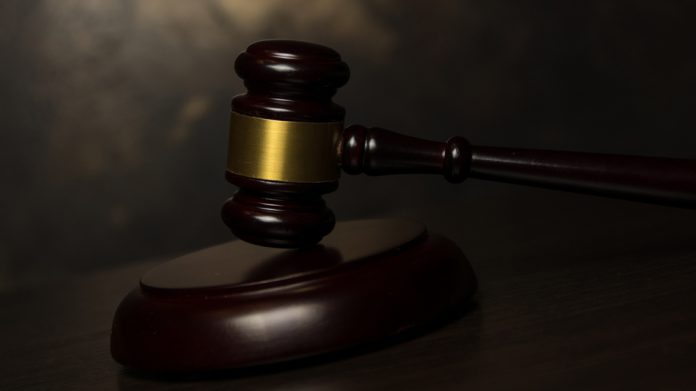 The United Kingdom Gambling Commission has handed operator Casino 36 a £300,000 penalty package and imposed added licence conditions, after discovering money laundering and social responsibility failures.
An investigation undertaken into Casino 36, which operates properties in Wolverhampton and Stockport and recently started work on a £12m Dudley-based establishment, revealed that adequate enhanced due diligence, source of funds and source of wealth checks hadn't been carried out on 33 customers. 
Furthermore, the UKGC, which states that personal management licence holders must undertake extra training as part of the penalty, also stressed that the organisation has also failed to ensure sufficient customer interaction was taking place when individuals were potentially displaying signs of suffering gambling harm.
Richard Watson, UKGC executive director, said: "As a result of Casino 36's failings stolen money could have flowed unchecked through their casino and vulnerable customers were placed at risk of harm. This is simply not acceptable.
"Operators have to understand their customer base. This can only be achieved if they know their customers and ask the right questions to meet both their anti-money laundering and social responsibility obligations."
The findings relate to a period between November 10, 2017, and October 8, 2018, when 33 consumers gambled a total of $147,741 without the relevant checks details being adequately conducted.
Issuing a response on behalf of the company, it was stated: "Casino 36 acknowledge certain policies in force at the relevant time were ineffective. It had already evolved those policies, and that process remains ongoing. 
"Casino 36 recognises there have been considerable learnings from these cases and has invested in improving its AML and responsible gambling processes. Casino 36 states it is also committed to working with the industry to raise standards, particularly in relation to safer gambling."
The £300,000 penalty encapsulated total divestment of the money received during the period, £152,259 in lieu of a financial penalty and a payment of £18,648 to cover costs incurred.