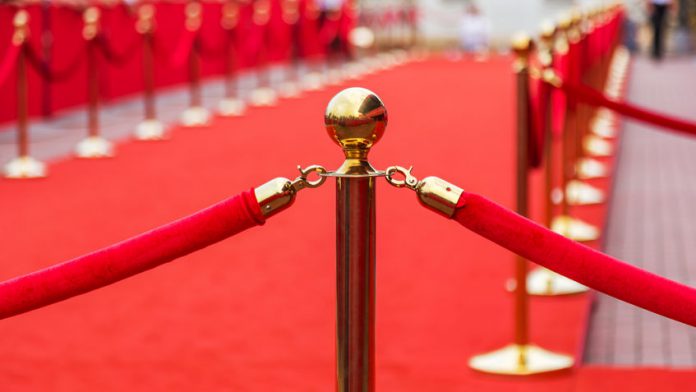 Gaming platform provider Finnplay has unveiled the first step of its previously announced partnership with Global Gaming, after launching the new NanoCasino entity on the Swedish market.
Viral Interactive Limited is the holder of the commercial online gaming licence from the Swedish Gambling Authority, with the firm, who's fully responsible for operating the site, launching NanoCasino at the weekend.
Under the terms of the partnership one of Global Gaming's subsidiaries is the marketing partner, and assists with resources and expertise in matters of marketing, customer experience and brand management.
Martin Prantner, Finnplay's CEO, commented: "We are looking forward to launching our new brand NanoCasino.com in Sweden and benefiting from Global Gaming's marketing expertise and resources. Being a Nordic gaming platform provider, Sweden is our home market and we are committed to upholding the strict standards of the regulation."
The launch is the first joint launch for the companies on Finnplay's technology platform, which, besides Sweden, is licensed or approved in a number of countries such as the United Kingdom, Malta, Romania, Bulgaria, Hungary, Denmark, Estonia and Mexico.
Tobias Fagerlund, CEO of Global Gaming, said of the launch: "It is incredibly exciting that Viral is now launching NanoCasino.com with us as a partner. I hope, and have reason to believe, that Swedish customers will enjoy it. 
"NanoCasino is a safe and secure online casino that focuses on entertainment and the pleasure of gaming, and it's being offered from one of the market's best, safest and most responsible platforms. 
"We feel very confident that our high standards for a casino product are met by NanoCasino.com."
NanoCasino's launch marks the first strand of the new partnership with the Helsinki-based firm, which was announced a day after Global Gaming's wholly owned subsidiary SafeEnt received a further set-back.
The company, licensed for its flagship Ninja Casino brand and spellandet.com site within the country, has had its licence revoked by Sweden's gaming regulator Spelinspektionen.
Two subsequent appeals were launched and rejected by the Administrative Court and its Chamber of Appeal, with SafeEnt, which is seeking injunctive relief to continue operating until a final decision is reached, considering taking its case to the Supreme Administrative Court.