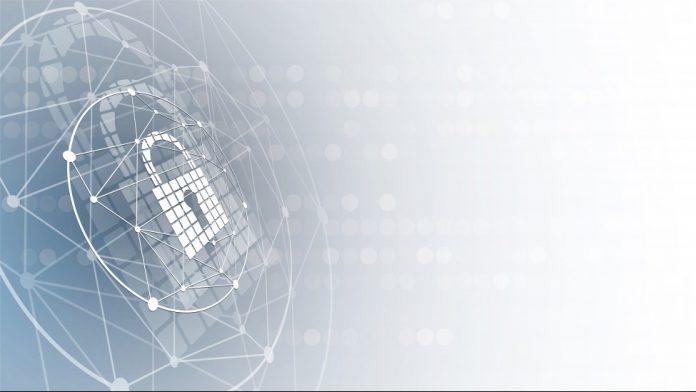 LeoVegas is enhancing its responsible gambling protocols after announcing plans to introduce a new live chat service across its UK-facing brands, in collaboration with Gambling Therapy.
LeoLine is striving to offer immediate live help to customers who are looking for support to manage their gambling, the effectiveness of which is to be evaluated during a three month trial period and the subsequent impacts will be shared later in the year.
The concept was developed by Newcastle-based Rocket X, which provides managed services for LeoVegas Mobile Gaming Group in the UK, during the 2018 responsible gambling week.
The partnership with Gambling Therapy strives to help support early identification and interaction with customers through education and awareness.
Rob Mabbett, Gambling Therapy manager at Gordon Moody, who has previously spoken to LeoVegas staff on rehabilitation and education, commented: "This is a really exciting project for Gambling Therapy. For years, anyone who has been affected by problem gambling has accessed our multilingual service through links on gambling operator sites to our website and app. 
"Having a direct link to our services through LeoLine will reduce the friction that can so often prevent service users getting the support that they need. This is a fantastic initiative and it has been a pleasure working with the team at Rocket X, they are dynamic, forward thinking and passionate about responsible gambling and player protection.
"I am sure this trial will be a success for our respective organisations, and I look forward to sharing the results of a meaningful collaboration between operator and treatment provider that will help us achieve our shared aim of creating a safer gambling environment for the millions of people who gamble online worldwide."
A previous donation by the group to Gambling Therapy supported the delivery of bespoke training sessions to UK-based staff, and the development of 12 portals unique to the individual brands under the organisations banner, which in the UK includes LeoVegas, Pink Casino, BetUK.com and Slotto.
Mark Good, BetUK.com representative, added: "Our mission at LeoVegas is to create the greatest online gaming experience, with safer gambling at the core of our culture. This innovative idea from within our own team has developed into a working solution, and we are proud to be working with Gambling Therapy to deliver and share our findings with the wider industry."