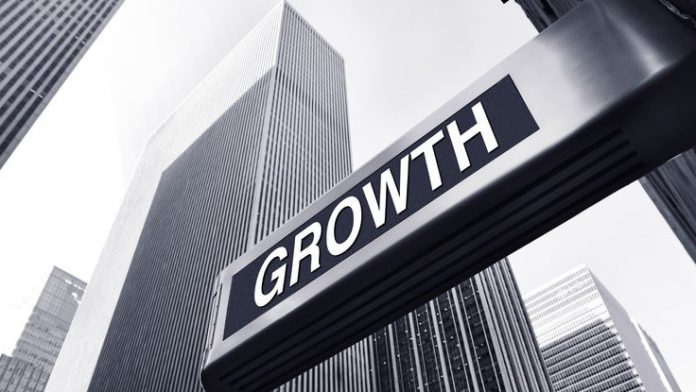 GVC Holdings has upgraded profit guidance for 2019 for the second time, after making "very good progress in the first half of the year".
Seeing trends ahead of original expectations during the first three months post the implementation of the £2 FOBT stake restriction, GVC also reports that Roar Digital, its joint venture with MGM Resorts International in the US, in on course for full online launch in New Jersey ahead of the NFL season.
Kenneth Alexander, GVC CEO, commented: "In UK retail, efficient execution of mitigation plans resulted in a Triennial Review impact that was better than initial expectations, with like-for-like NGR ten per cent behind last year, prompting a further upgrade to our Triennial Review EBITDA guidance. 
"European Retail proforma NGR was seven per cent ahead with good growth in all territories. The US JV, Roar Digital, is on track for its full launch in New Jersey in September and, building on the combination of proprietary technology, powerful brands and our marketing expertise, is well-placed to succeed."
Net gaming revenue for the firm saw a 60.9 per cent year-on-year jump to £1.8bn (2018: £1.1bn), with online proforma NGR is 17 per cent ahead of the previous year amid double-digit growth in all major territories.
Stressing that "the online division's performance was materially ahead of the market and is driven by the sustainable competitive advantage of the group's online operating model, Alexander lauded the 19 "well established" brands across GVC's global footprint as "increasingly important as barriers to entry increase in regulated markets."
Profit before tax fell 98 per cent to £2.1m due to £224.4m of exceptional items, primarily to the amortisation of acquired intangibles (£184.3m) and costs associated with the integration of the Ladbrokes Coral businesses.
Regarding its UK retail business, of which shop closures part-mitigate the impact of lost revenue, the firm also revealed that it plans to shut 100 fewer shops than it had originally planned.
GVC also updated on the Germany regulatory picture, where it believes that "significant further clarity on both the regulatory details and timings is still required," with it "a realistic possibility that the regulatory position is not resolved until 2021, when positive re-regulation of the German online sports-betting and gaming market is expected".
Before providing an outlook for the period ahead: "The strong trading performance of the online business means that any potential costs in 2019 associated with the new sports-betting licences in Germany are expected to be fully mitigated.
"With the out-performance in UK retail, and online and European Retail trading in-line with expectations, the board now expects the group to deliver full year 2019 EBITDA within a £650m-£670m range."