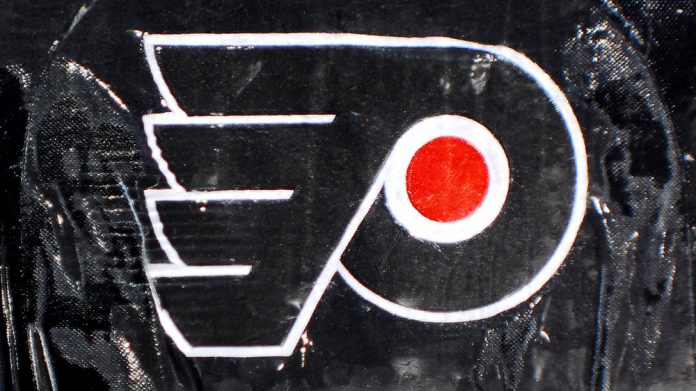 SugarHouse Casino and its PlaySugarhouse.com entity have become the official sportsbook partners of the Philadelphia Flyers and the franchise's Wells Fargo Center home.
The property, along with its online and mobile complements, is currently undergoing a $15m rebranding to Rivers Casino Philadelphia, which is to be reflected within the partnership.
The multi-year agreement is to see the creation of two sports lounges inside the 19,500 capacity arena, which are to open in time for the Flyers' 2019/20 season opener against New Jersey Devils on October, 9.
Furthermore, the deal also forges a marketing partnership that incorporates advertising inside the arena's bowl and throughout the concourse as well as radio, billboards and digital media placements.
"Philadelphia fans' interest in sports betting is why we're expanding our state-of-the-art SugarHouse sportsbook this fall," stated Rob Long, general manager of SugarHouse Casino. "We can't wait to bring the same energy that we've seen at the casino to these brand-new sports lounges at the Wells Fargo Center."
The sportsbook-style lounges, a reflection of that in-house at SugarHouse Casino, are to be located on the centre's main concourse and on the arena's top level.
The latter, occupying a 6,500 square-foot space, is to be facing the bowl so fans can watch the live action as it happens, and will feature a custom 22 feet long by eight feet tall LED video wall that will anchor the viewing area, as well as dozens of further live action screens.
On the main concourse, the 5,680 lounge boasts ten 86″ screens grouped throughout the seating areas, and an additional 16, 65″ monitors at the bar.
"We are thrilled with this sponsorship deal to become the official sportsbook of the Philadelphia Flyers and Wells Fargo Center," added Mattias Stetz, COO of Rush Street Interactive, the operator of SugarHouse in-casino and online sportsbooks.  
"Philly has some of the best sports fans in the country, and we look forward to hosting them in our sports lounges at the stunning Wells Fargo Center."
The Wells Fargo Center is currently in the midst of 'Transformation 2020,' a $265m initiative that is re-inventing the arena's live event experience through a series of major upgrades.
This includes a new scoreboard, an all-inclusive event-level VIP club and complete redesigns of both levels housing the sportsbook-style lounges.
Valerie Camillo, president of business operations for the Philadelphia Flyers, explained: "With Pennsylvania on the forefront of legalised sports gaming, we and our SugarHouse partners are excited to elevate the game day experience at the Wells Fargo Center in a unique way. 
"These new lounges will bring the energy and excitement of PlaySugarHouse.com, a market-leading sportsbook, into the arena and introduce another step in our transformation to become one of the most technologically-advanced arenas in the world."