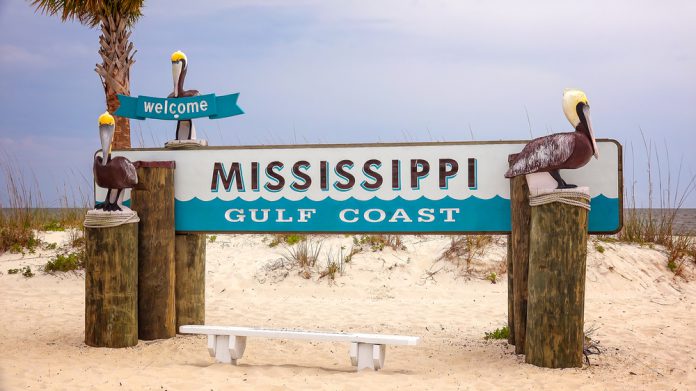 International Game Technology has inked a duo of seven year contracts with the Mississippi Lottery Corporation, as it strives to increase both short and long term growth strategies.
Through its IGT Global Solutions Corporation subsidiary, the new seven year deal is to provide the lottery with a draw-based central system, lottery terminals, and additional services.
Furthermore, IGT has also entered an agreement to supply the production of instant tickets, secure warehousing, and distribution of games, after being selected as the preferred bidder for both contracts.
Both deals have commenced and allow for up to three one-year extensions, with The Mississippi Lottery Corporation expected to sell the first ticket no later than December 1, 2019.
Jay Gendron, IGT's chief operating officer of lottery, explained: "IGT's experience with providing leading technology, solutions, and services to startup lotteries is unparalleled, having helped 10 lotteries successfully begin their businesses in the US since 1990. 
"IGT will leverage our decades of experience and industry insights to help drive the success of the Mississippi Lottery Corporation, and to introduce compelling lottery entertainment throughout the state.
"IGT is committed to supporting the lottery's short and long-term growth objectives by providing customised, high-performing back-office systems, tools that foster retailer and player engagement, strategic instant ticket development and production, and technology, games, and marketing support that establishes the Lottery as a reputable brand."
The Mississippi Lottery is to receive IGT's Aurora Platform and Retailer Pro draw based terminal, while also leveraging its self-service point-of-sale devices, including a combination of the GameTouch 28 vending machine for players to purchase instant tickets and the GameTouch 20 compact version.
Expending a presence within the state that stretches back to 1992, IGT is to also deliver marketing support, field services, primary and back up data centres, call centre operations, software support and retailer training. 
"We are thrilled to have IGT on board with the Mississippi Lottery Corporation," noted Tom Shaheen, Mississippi Lottery Corporation president."We look forward to partnering with them in our effort as we pursue our mission of raising funds for roads and bridges throughout Mississippi."