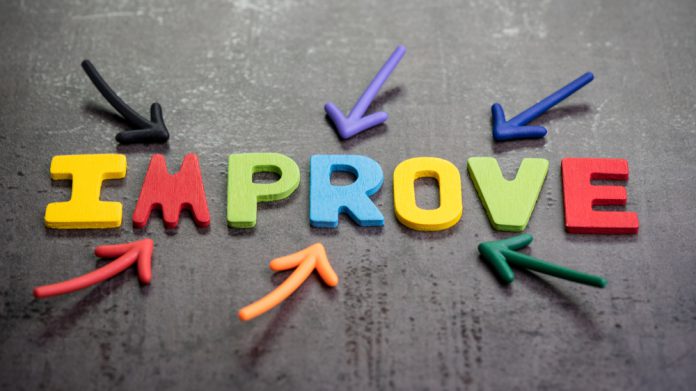 International Game Technology is maintaining its full year financial outlook, after a tricky first quarter of the year brought a series of slight financial declines for the firm.
Lauding global growth of its lottery segment, IGT reported that revenue for the period came in at $1.14m, representing a five per cent decline from the previous year's figure of $1.2m.
Represented within the figure is a 20 per cent boost in global gaming machine unit shipments and stable lottery revenue, offset by increased gaming machine taxes in Italy and lower gaming systems sales.
"Our first quarter results confirm the consistent growth profile of our global lottery business and the progress we've made in sales of gaming machines, where global unit shipments increased 20 per cent," commented Marco Sala, CEO of IGT.
"The results of our Italy operations are also noteworthy, with further growth in lottery and resilient machine gaming performance.
"As we look to the future, our focus remains on improving revenue and profits from gaming activities, innovating with new lottery games and technologies, and pursuing emerging growth opportunities."
Adjusted EBITDA for Q1 fell four per cent from $436m to $417m, encompassing a strong Italy and North America lottery performance, with IGT stressing that "selling, general and administrative expenses and research and development costs better than the prior-year period despite higher legal costs".
An eight per cent drop year-on-year in adjusted operating income saw the figure finish at $230m (2018: $251m), which the company aligned to "higher depreciation associated with upgrading the gaming installed base and lottery contract wins and extensions".
Alberto Fornaro, CFO of IGT, added: "First quarter revenue and adjusted EBITDA were stable at constant currency, thanks to important contributions from our Italy and North America lottery segments.
"Operating expenses were well controlled, our financial condition is solid, and we are maintaining our financial outlook for the year."