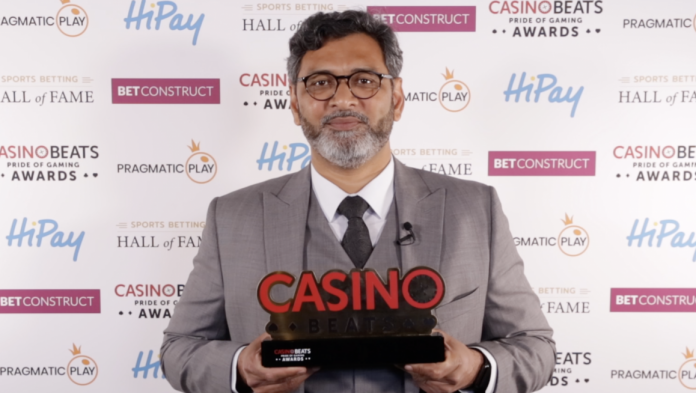 After being confirmed as one of the first three winners of the CasinoBeats Pride of Gaming Awards, International Game Technology (IGT) has revealed that it was 'honoured' to be recognised for its ongoing commitment to workplace diversity and inclusivity. 
The awards, which took place at the Natural History Museum alongside SBC's Hall of Fame ceremony, were launched to celebrate those individuals or organisations that have done the most to promote the good name and image of casino gaming.
IGT was recognised for its strategic focus on diversity and inclusion, which is evident across all levels of the organisation and through its Global Diversity & Inclusion Council, which seeks to create "a fair, inclusive culture that enables all employees to feel valued, respected, and engaged."
Speaking about the award, Kim Barker Lee, IGT Vice President of Diversity and Inclusion (D&I), commented: "IGT recognizes that it is necessary to have a multicultural workforce to operate effectively in the global marketplace.
"We're honored to be recognized for our work building a connected community of employees who are empowered to contribute their diverse talents in ways that deliver the optimal player experience for our customers though all our products and solutions."
"When one of the world's largest gaming companies makes a commitment to improving diversity and inclusivity in the workplace, it sends a strong message to the industry and the wider marketplace about the central importance of this objective," added Stewart Darkin, Managing Director of CasinoBeats.
"We congratulate IGT on its leadership in developing a welcoming environment where all employees are valued, and where the workforce more closely resembles all the people and communities it serves around the world."