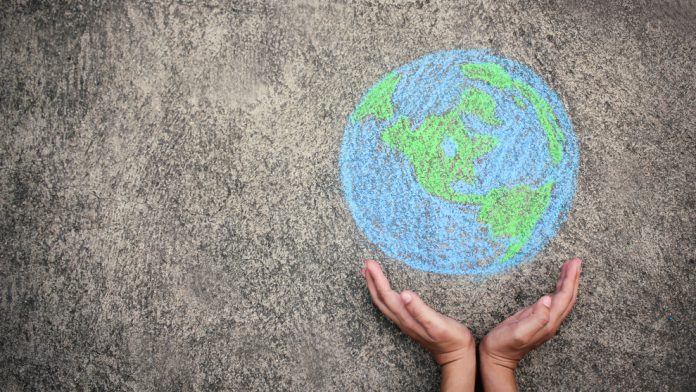 GVC Holdings has unveiled the launch of a new foundation that is to coordinate and support the company's ongoing CSR initiatives, objectives and donations worldwide.
The GVC Foundation is to begin by focusing on responsible gambling, sports integrity and gambling regulation research, education and treatment, grass roots, women's and disability sport and men's mental health, as well as further projects in local communities of major office locations.
Furthermore, the foundation is to also administer GVC's existing CSR projects, including its £2m community fund, as well as collaborations with SportsAid, Epic Risk Management, Gordon Moody, the US National Council on Problem Gambling and the Division on Addiction of Cambridge Health Alliance, a Harvard Medical School teaching hospital.
Virginia McDowell, chair of GVC's CSR Committee, said of the launch: "GVC is determined to spearhead the gambling industry's approach to CSR initiatives, particularly with regard to responsible gambling and sports integrity-related projects. 
"The launch of The GVC Foundation is a clear sign of this commitment, consolidating GVC's hard work in this area over the last few years."
As well as detailing a focus moving forward, the GVC Foundation has also rolled out its involvement in a variety of CSR projects around the world.
The firm is to work alongside Inter Milan FC to promote participation in women's football and has become a donor of the US fund to support research on sports wagering, as well as launching the German Sports Integrity Forum to raise awareness of such programmes in Germany and German speaking countries.   
Furthermore, the foundation has also entered into a partnership with the Professional Players Federation in the UK, to help fund anti-match-fixing player education programmes. 
Martin Lycka, GVC's director of regulatory affairs and a trustee of the GVC Foundation, added: "We are delighted to have partnered with sports clubs, gambling researchers and athletes in a number of our key jurisdictions, including Germany, the UK, Italy and the US. 
"The range of the new initiatives that we are announcing today, and the quality of the partnerships that we have entered, is a great endorsement of our overall CSR strategy, and there is plenty more to come."