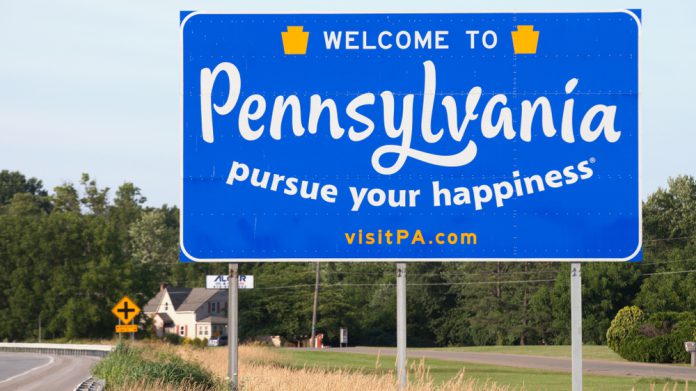 The Pennsylvania Gaming Control Board has released its 12th annual casino industry diversity report, providing a statewide and property-by-property breakdown of employment and expenditure information for the 2018/19 fiscal year.
The PGCB's study provides a detailed description of each casino's activities related to the implementation of their diversity plans, and the action taken by the entities to achieve the Commonwealth's goal of enhanced representation of diverse groups in the gaming industry. 
Furthermore, the 2018-2019 diversity report also provides information for items such as employment trends over a four-year period by race and gender, as well as a detailed breakdown of minority, women and local business expenditures. 
Among the headline figures provided by the PGCB regard employee figure at Pennsylvania's ten casinos and two resorts casinos, which collectively came to 16,717 at the close of the 2018/19 fiscal year.
Of those, 15,041, or 90 per cent, are residents of the state, with 38 per cent racial minorities and 43 per cent female.
Casinos are also revealed to have spent $560m in 2018/19 with other business for construction and non-construction expenses, with charitable donations and community outreach remaining consistent year-on-year at $14.1m.
Mozelle Daniels, director of diversity, who prepared the report, states: "The Diversity Committees, which consists of executive level staff established by the casinos, actively work to follow best practices while providing mentoring opportunities for employees and suppliers. 
"The Committees engage in employee recruitment of historically underrepresented segments of the population, which include, but are not limited to, individuals with disabilities and military veterans. The Committees work with numerous local groups, area colleges and universities, and chambers of commerce to support an atmosphere of equity. 
"The respective Committees have developed and implemented diversity and hiring plans, employee referral programs, advertising projects with regional media outlets, and an internet presence.
"The Committees continue to sponsor career and vendor workshops in the local communities to increase awareness of employment and procurement opportunities. 
"Additionally, supplier equity and inclusiveness programs developed by the casinos serve to create ongoing opportunities for diverse, small, and local business entities."
Adding: "Community outreach, networking, sponsorships, and donations to charitable causes remain a priority for the casinos. Employees at the casinos consistently volunteer thousands of hours yearly to numerous organisations, fundraisers, neighbourhood revitalisation efforts, and educational pursuits throughout the Commonwealth. 
"This support has led to greater economic success locally, regionally and statewide, thereby creating revenue streams and income that benefit and strengthen everyone involved. The casinos have contributed well over $114.1m towards corporate social responsibility endeavours and philanthropic activities since 2006."