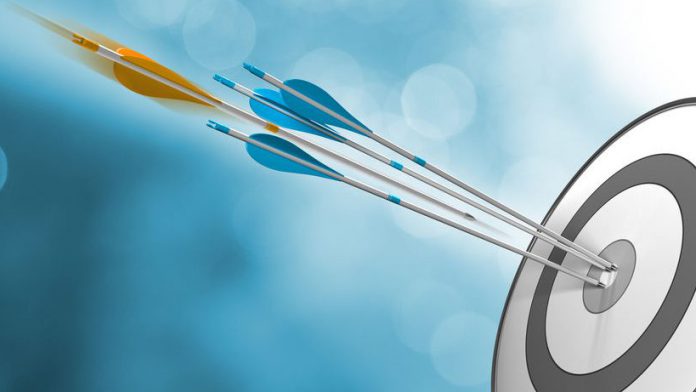 Marketing platform First Look Games has strengthened its igaming links after online slots developer Green Jade Games became the latest firm to recruit its services.
The partnership is to enable Green Jade to gain direct access to online casino affiliates to share assets and information about its full suite of games and any upcoming slot launches, as it strives to maximise exposure among affiliates and the wider web.
This incorporates game information sheets and marketing assets such as logos, images and videos, which are subsequently uploaded to the First Look library where they can be downloaded individually or in bulk by affiliates to help create high value content.
Tom Galanis, founder of First Look Games, said of the deal: "We are thrilled to welcome Green Jade to the FLG family and to be able to help the rising star developer gain even greater exposure for its ground-breaking games that have already taken the market by storm."
Furthermore, Green Jade can also take advantage of First Look Games premium, allowing it to upload assets two weeks prior to games being launched. 
This will allow a select number of affiliates to be given a 'first look,' in order to create content ahead of time which is then published as soon as the game is released.
The firm also provides a notification feature which Green Jade can use to announce network promotions, bonus campaigns and operator partnerships to First Look's publisher network, as it strives to take "engagement to the next level".
Benedict McDonagh, managing director of Green Jade Games, added on the new agreement: "We see affiliates as one of the most powerful marketing channels for driving awareness around our brand and games, and First Look Games is the only way to gain direct access to the best online casino publishers in the world."