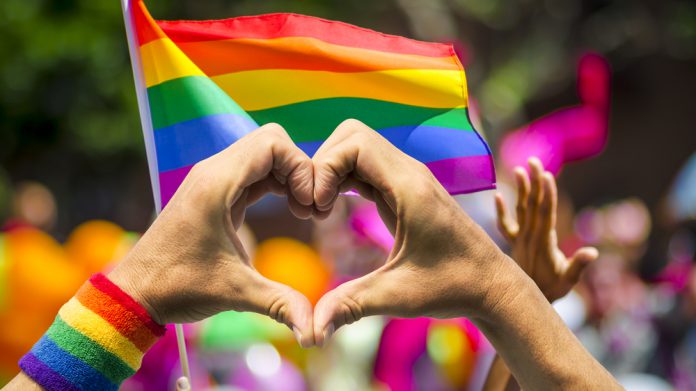 Las Vegas headquartered MGM Resorts International is to celebrate the LGBTQ community after aligning with the The Southern Nevada Association of Pride hosted Las Vegas Pride night parade. 
Returning for the 13th consecutive year as a sponsor of the 22nd annual Pride parade to be held this week, the largest annual such event to be held in the city commences Friday 11 October through to Wednesday 16 October.
A sponsor since 2003, MGM, which was named a leading disability employer earlier in the week, is to be joined by the Las Vegas Aces, a professional women's basketball team, to don an early 70's theme to commemorate the 50th anniversary of the Stonewall Riots.
Beginning on June 28, 1969, when New York City police raided the Stonewall Inn, a gay club located in Greenwich Village, the raid subsequently sparked a riot that lead to six days of protests and community unrest.
This event is said to have served as a catalyst for the gay rights movement in the United States and around the world.
Earlier this year, the Human Rights Campaign named MGM Resorts one of the nation's "Best Places to Work for LGBTQ Equality" for the eighth year in a row, after receiving a perfect score of 100.
"It is an honour and a privilege to be part of the Las Vegas Pride parade and to march with our community," said Tony Gladney, vice president of community engagement at MGM Resorts International. 
"We strive to focus on what matters within the communities where our company resides. We're proud to continue our legacy right here in Las Vegas as we come alongside the LGBTQ community to honour our past and celebrate our future."
Last week MGM reached a settlement agreement in the region of $735m – $800m with all plaintiffs involved in the October 1, 2017, Las Vegas shooting.
On that day 58 people were tragically killed and hundreds more injured when a gunman opened fire on a crowd of 22,000 at the Route 91 Harvest music festival from the Mandalay Bay, with the site remaining closed since the next morning.