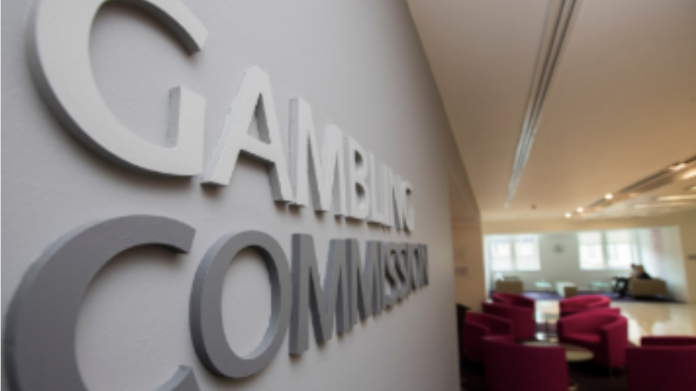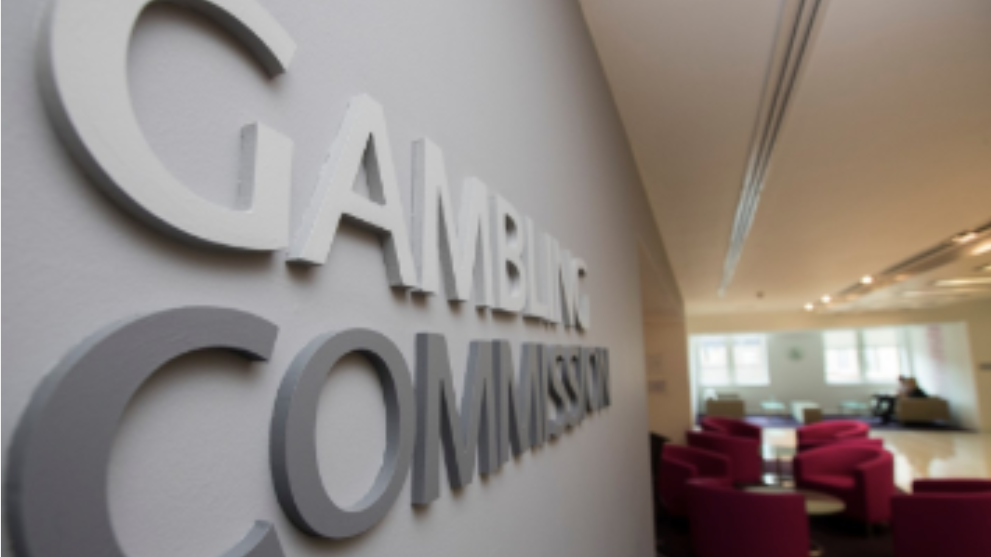 Betfred is to pay a £322,000 regulatory settlement package after the UK Gambling Commission received a tip-off that a convicted fraudster had been spending stolen money through several gambling operators.
The case concerns Petfre (Gibraltar) Limited, trading as Betfred and holder of a combined remote operating licence, which was found to have failures in its anti-money laundering protocols.
An investigation was launched following information passed to the Commission regarding a customer that had been convicted of a £2m fraud, who it was said was spending stolen money through several operators, including Petfre.
Subsequently it was found that the customer had opened multiple gambling accounts in a very short period of time, making large deposits and experiencing significant losses. In respect of Petfre, over a 12-day period in November 2017 he deposited £210,000 and lost £140,000.
In a regulatory statement the UKGC explained: "The management of this customer in relation to anti-money laundering raised significant concerns regarding the effectiveness of the policies and procedures that Petfre had in place, and its management of risks to the licensing objectives. Since this incident Petfre has made improvements to its AML procedures to prevent a recurrence of the failings."
It was added that operator policies led the firm to request source of funds of two occasions during the month in question, which were duly failed to be provided.
This resulted in the two significant deposits, which the UKGC states "clearly indicated failings in the effectiveness of Petfre's policies and procedures".
Petfre has acknowledged and accepted shortcomings in the application of its AML controls and its policies and procedures, and has accepted that it failed to act in accordance with the Licence Conditions and Codes of Practice, and the Commissions advice to operators, titled Duties and Responsibilities under the Proceeds of Crime Act 2002.
Petfre is to divest itself of the gross gambling yield of £140,000 it received as a result of the gambling, with the money in question to be returned to the victim.
Furthermore, a payment in lieu of a financial penalty of £182,000 is to be made, which is to be directed to accelerate the delivery of the National Strategy to Reduce Gambling Harms, with a further £15,168.42 to be paid towards the Commission's investigative costs.