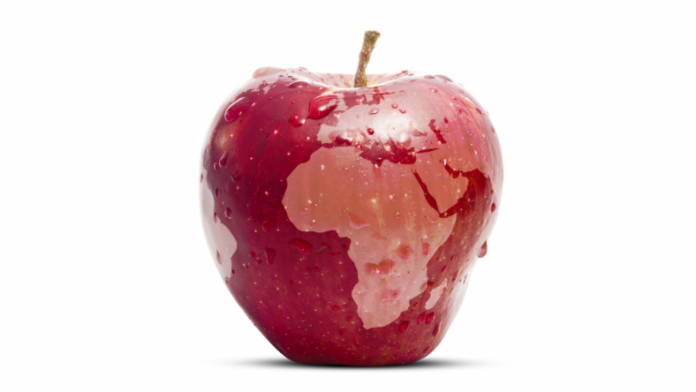 For tomorrow's World Food Day, BBIN – through its subsidiary charity brand, The Gaming Beat Charity – has been working with The Food Bank Singapore.
Through buying donation boxes and food bundles, TGB Charity is working towards addressing uneven food distribution in the Singapore area. Food donation boxes
will be placed at various locations across Singapore, such as department stores and markets, to invite people to donate food.
The donated food bundles will be delivered directly to local residents in need.
The Food Bank Singapore – a local non-profit organisation and a member of The Global FoodBanking Network – has the mission of ending the food insecurity that affects around 20 per cent of Singaporeans.
TGB Charity, established by BBIN in 2018, recently collaborated with Trees for the Future, an international environmental-protection organisation. Fun interactive games were set up on the official website to encourage the public to care more about environmental issues and place more importance on them.
After the event, $100,000 was donated to Trees for the Future so that one million trees could be planted around the world.