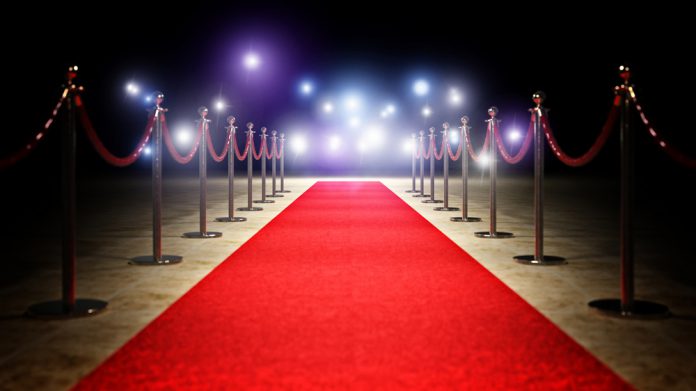 Gaming manufacturer Interblock has entered into a new global partnership with Playboy Enterprises for the distribution of electronic table games and gaming stadiums.
As a result of the partnership Interblock is to manufacture and sell electronic table games leveraging Playboy's iconic intellectual property and imagery, as well as developing new exclusively-created Playboy gaming assets. 
Furthermore, the newly announced deal also gives the firm exclusive global rights to distribute Playboy branded electronic table games and related gaming stadiums in licensed casino venues.
"Interblock has a history of providing global gaming entertainment. We are proud to partner with a brand which has been associated with casino providers for over two decades, Playboy," John Connelly, CEO of Interblock Gaming said of the agreement. "With this partnership, we aim to provide players the very best wagering experience in the world."   
Interblock states that its EGT's supplied under the terms of the link-up will feature "some of the industry's most advanced technology," and the Playboy brand's iconic assets including Playboy Bunnies as dealers.
Playboy branded gaming stadiums and arenas created are to also have the capability to be configured with automated, video, dealer assist generators and/or live table dealers. 
The introduction allows operators an opportunity to permit the activation of multiple games at the same time, as the organisation goes on to state that it will "combine the latest trends in gaming, interactivity, and entertainment to create a revolutionary wagering experience with the Playboy brand for consumers worldwide".  
Valerie Golson, SVP of gaming and hospitality at Playboy Enterprises, added: "Our partnership with Interblock will complement and grow our Playboy gaming footprint around the world. We look forward to working with the Interblock team to create one of the most unique and fun gaming experiences to date."
Earlier this month the manufacturer announced that its 'Universal Cabinet' ranked among Casino Journal's top 20 most innovative gaming technology products for 2019.