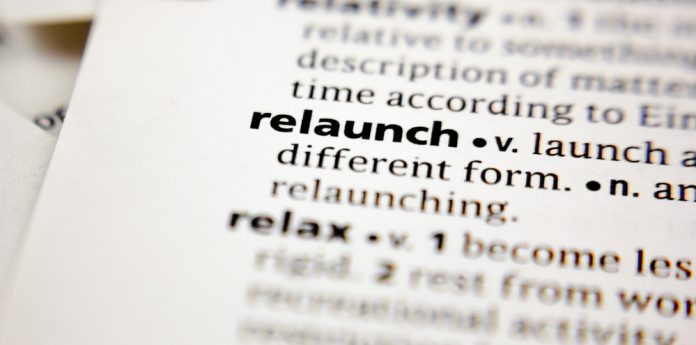 Online casino MyChance has undergone a major renovation as the site relaunches with a new look and feel as it strives to deliver "even more value" to customers.
Striving to provide "a modern, sleek, look and feel," MyChance has also added a number of personalisation and gamification features through the redesign at it seeks to drive retention.
This includes a search tool and the options to 'favourite' and rate games, as well as delivering an upgraded player loyalty scheme that awards points which can subsequently be used to level up and unlock additional perks and exclusive offers.
The scheme comes complete with a revamped achievements system that rewards players for completing certain tasks, or 'chances' as they are known, each month.
Furthermore, clover coins can also be earned when a user deposits and wins during a casino race or tournament, as well as each time they wager €50. 
These points can also be used to secure free spins, bonuses and prizes such as iPhones, with the casino races also available all day, every day.
Eric Holmberg, CEO at MyChance casino, explained: "Our mission from day one has been to give back to our players and to provide them with the best possible online casino experience in the market.
"Our new look and improved offering achieve this aim; from our generous loyalty scheme to our thrilling and exciting races that run round the clock, we know how to look after our customers.
"We look forward to hearing feedback from our existing players and also to welcome new customers through our doors and to provide them with an online casino experience like no other."