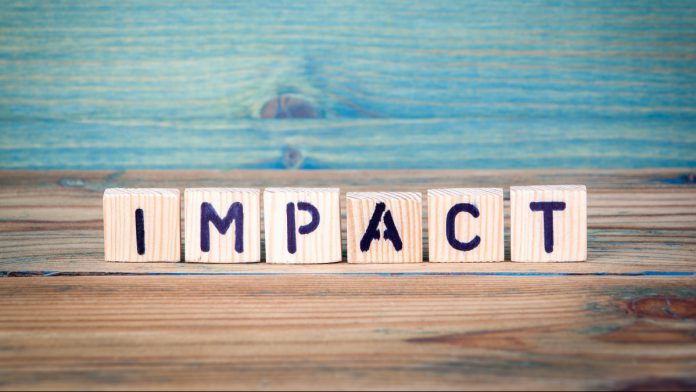 Howard Chisholm stressed that the introduction of double zero roulette has made a slight improvement at his chain of bookies, when speaking at last week's Bookmakers Trade Fair in Solihull.
Introducing the game on a trial basis three weeks ago at Chisholm Bookmakers, the managing director addresses the impact of "small but definite improvement to gaming machine income".
Brought in as an attempt to offset losses felt as a result of the max stake reduction on FOBT's to £2, Chisholm stressed that his roulette turnover had subsequently gone down 15 per cent, but gross win was up by 70 per cent.
Speaking at the trade fair he explained: "When roulette was a B2 game with £100 per spin maximum, the game probably accounted for over half of all gaming machine income. This was due to the size of stakes that could be played, the game was offered in a single zero format. 
"Yet, since the government ruling came in on 1 April, B2 games have become unviable and so roulette is now offered as a category B3 game. Serious roulette players have, therefore, left the betting shop for online or land based casinos where stakes are higher.
"Consequently, the proportion of income generated by roulette games in a betting shop has dropped substantially. It is now probably between 10 and 20 per cent of gaming machine income."
Before adding that a slight concern prior to the introduction centred around if players would take to a title with an increased margin of 5.4 per cent.
"Slots games available on B3 generally run at margins of between 7 and 12 per cent," he says. "However the margin of single zero roulette is only 2.7 per cent; this is small in comparison to slots. Introducing double zero roulette with a margin of 5.4 per cent takes it closer to slots but still represents good value against slots for the customer.
"The concern that most bookmakers have is that doubling the margin on a game should, in theory, half the turnover as customers will, on average, be losing their money twice as quickly – i.e. If margin doubles and turnover halves then gross win says the same."
Concluding with a belief that: "It appears that the leisure players that are now playing roulette in betting shops are not as price sensitive as bookmakers might think.
"Yet, this should be taken into context. A 70 per cent increase in roulette income only represents an increase in gaming machine income of between 7 and 14 per cent. 
"This is compared to a more than 30 per cent drop in gaming machine income that has occurred since the change to B2 stakes on 1 April."