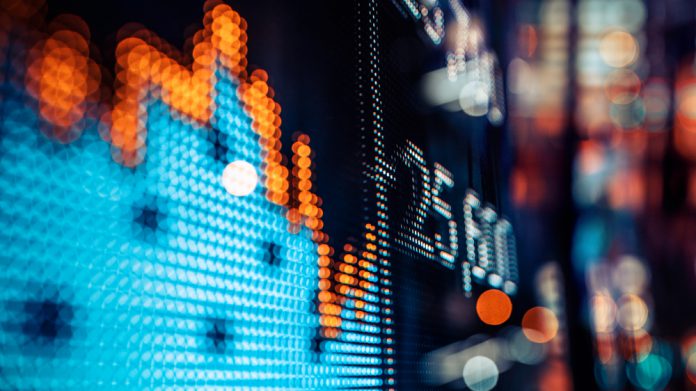 Citing challenging market conditions, online betting and gaming group Betsson saw revenues fall 11 per cent in Q3, with casino down 12 per cent and sportsbook dropping seven per cent, year on year.
In a statement, chief executive Pontus Lindwall highlighted a number of challenging conditions but also stressed Betsson's strength in a range of markets – and its intention to grow through acquisition.
Group revenue was SEK1.275bn (€120m), a decrease of 11 percent. The company said the sportsbook revenues were in line with expectations given that the comparable period in 2018 had been impacted significantly by the FIFA World Cup.
Operating income (EBIT) was SEK212.5m (€19.9m) while the EBIT margin was 16.7 per cent, down from 23.8 per cent in the corresponding period last year.
Betsson also cited "continued weak trends in Sweden and the Netherlands" which were offset by "favourable trends in most markets where Betsson's subsidiaries operate", stressing the strength of the operator's "geographical spread".
Lindwall said in a statement: "Like the previous quarter, the third quarter has continued to pose challenges for us, as well as for several other companies in the gaming industry.
"We have seen the merger between two major global operators, a development that is in line with what we expect to happen in an industry with many players. We expect this development to continue and also affect the Swedish market to a greater extent than we have seen so far after the Swedish re-regulation.
"The regulated markets now also face major challenges regarding the degree of channelisation, which is one of the most important prerequisites for high consumer protection," he said.
"During the quarter, financing was secured in the form of a bond of SEK1bn (€94m), with a framework of up to SEK2.5bn (€230m), which puts us in a good position for growth through acquisitions.
"As the conditions in Sweden have not been right for large marketing investments, activities have been reduced and reallocated them to other markets where they provide better returns. However, we are certain the Swedish market will improve, and we stick to our long-term ambition to increase our share in this re-regulated market," said Lindwall.
"Both revenue and operating profit are affected when significant markets develop negatively at the same time. Therefore, our geographical spread is valuable, and we see positive development in several of Betsson's other markets, both locally regulated and non-locally regulated."