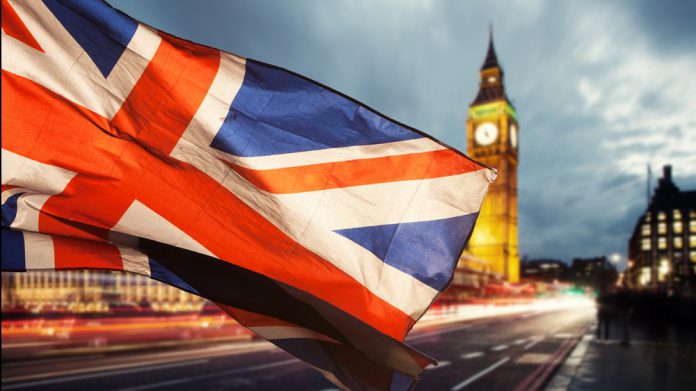 A number of the UK's leading industry organisations have signed up to a package of safer gambling commitments, to support the UK Gambling Commission's national strategy to reduce gambling harms.
The chief executives of Aspers, bet365, Caesars, Flutter Entertainment, Genting, GVC Holdings, Playtech, Rank Group, Sky Betting and Gaming and William Hill, have enlisted to address the harm gambling can cause to customers and young people.
"These commitments are an important step forward for the sector in their own right and also signal a genuine desire to ensure that acting responsibly is at the heart of our businesses," commented Peter Jackson, chief executive of Flutter Entertainment.
Inclusive of a four-year national programme to educate young people and to be delivered by GamCare and YGAM, the new commitments are centred around five core safer gambling practices which break down into 22 new actions.
These broader categories are to prevent underage gambling and protect young people, increase support for treatment of gambling harm, strengthen and expand codes of practice for advertising and marketing, protect and empower customers and promote a culture of safer gambling.
Tim Miller, executive director of the Gambling Commission, said: "Through the National Strategy to Reduce Gambling Harms we have been clear on the important role for greater collaboration and partnership working across the industry, alongside robust regulatory action by us. 
"We have been encouraged by moves across the industry in recent months to work together on player protection, and hope that this programme marks another step forward by gambling companies in delivering on the ambitions in the national strategy."
This move comes as a new representative body for the UK's betting and gaming industry formally launches, which it is said will "champion and drive forward these commitments".
The Betting and Gaming Council will represent betting shops, online gaming businesses and casinos, and has been established "in response to calls for the industry to work together to guarantee an enjoyable, fair and safe betting and gaming experience for all".
Brigid Simmonds OBE, chairman of the Betting and Gaming Council, explained: "The Betting and Gaming Council welcomes these commitments from the chief executives. This is a major step towards preventing underage gambling and addressing harm.
"Working together as an industry we will create a culture of safer gambling – increasing the competency of professionals who educate young people, increasing support for treatment, strengthening and expanding codes of practice and empowering consumers."