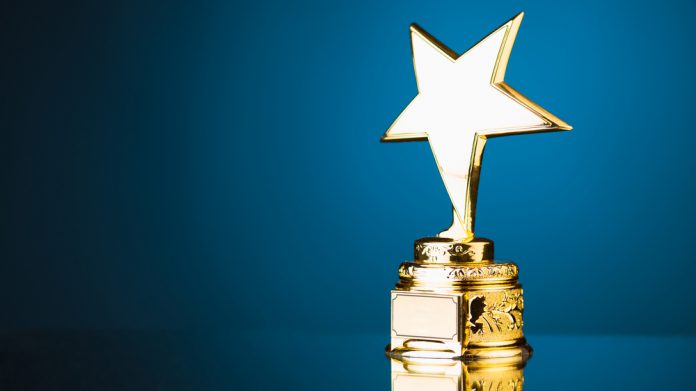 Las Vegas headquartered AGS has received a Glassdoor Employees' Choice Award in the US recognising the best places to work in 2020 for the small and medium company category.
Now in its 12th year, the Employees' Choice Awards is based solely on the input of employees, who elect to provide feedback about their jobs, work environments, companies and leadership on Glassdoor.com, one of the world's largest job and recruiting sites.
The developer, manufacturer and supplier of casino games, systems and technology AGS was the only gaming organisation, and one of only 50 companies in the United States to receive the award in its category.
David Lopez, AGS president and chief executive officer, explained: "We are truly honored to receive this award, which is even more meaningful because it came from our employees and their anonymous, genuine reviews about AGS that they have posted on Glassdoor.com. 
"Our focus every day is how to create the best experience for our employees, and we do it through our core values, or the AGS Playbook, which encourages our team to 'Act Like a CEO', 'Keep It Real', 'Embrace Change', 'Love the Game', embrace a 'Spirit of Service', and of course, 'Aspire to Win', which keeps us competitive and driven to succeed in our industry."
On Glassdoor, current and former employees voluntarily and anonymously share insights and opinions about their work environments by sharing a company review, designed to capture a genuine and authentic inside look at what a specific job may be like at a particular company.
Christian Sutherland-Wong, Glassdoor president, chief operating officer and incoming chief executive, said: "This year marks the shift to a culture-first decade in the workplace, and Glassdoor's Employees' Choice Awards winners are employers that are prioritizing culture, mission and employees at the heart of everything they do."  
Added that this year's winners also "stand out for promoting transparency with employees, offering career growth opportunities and providing work driven by impact and purpose."