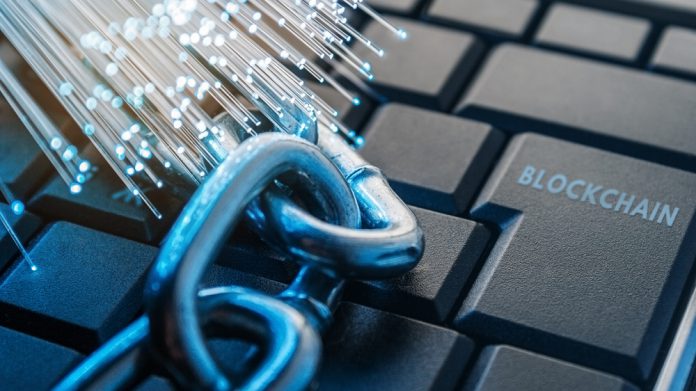 FunFair Technologies has welcomed the third brand to launch on its blockchain casino platform, with KingTiger.io, managed by digital marketing agency M25 Media, the latest to go live.
As a result of the link-up King Tiger is to benefit from FunFair's recent platform upgrade and mobile-friendly wallet launch which now facilitates crypto swaps, allowing players to utilise various cryptocurrencies including Bitcoin and Ethereum.
The brand will also immediately benefit from the FunFair network's existing player base across 23 worldwide jurisdictions, as well as the 66,000 holders of its gambling token, Fun, as it strives for growth in a sector that it states has turned over in excess of $5bn in H1 2019.
Tobias Mehring, founder and director at M25 Media, said of the new agreement: "We're extremely confident. Our new brand is looking great and coupled with the power of the FunFair platform and their experience on the operations side, we're well set to harness our marketing expertise to drive growth over the coming months.
"The process with FunFair has been very smooth and we look forward to a successful, profitable and mutually beneficial partnership from here."
M25 Media will use its expertise in digital marketing to manage the brand and aim to drive new customers to the site, with FunFair providing marketing support, operations and underlying blockchain platform.
Stefan Kovach, CEO at FunFair Technologies, added: "King Tiger's launch demonstrates the strength of our platform and the ability for marketing companies and affiliates to get a foot in the door of the rapidly-growing blockchain gambling sector.
"Through coupling their brand with our blockchain gambling experience we fully expect King Tiger to be a huge hit in the continued growth of our network"
Last month, Kovach spoke to CasinoBeats regarding the firm's recent organisational update, as well as FunFair leaving the fledgling start-up phase and the challenges that have accompanied such a move.