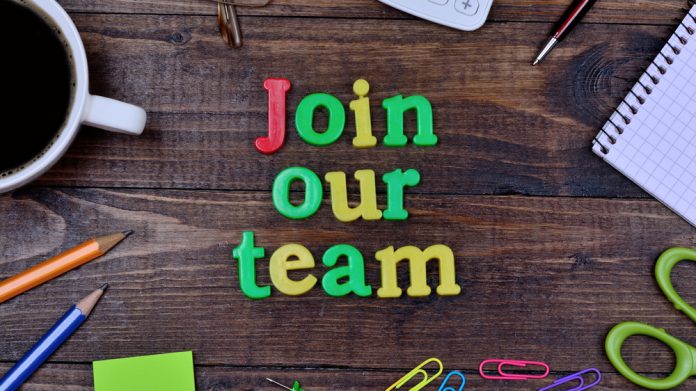 With plenty of movers and shakers around the industry, allow CasinoBeats to give you the rundown on a number of recent manoeuvres.
Enteractive
Reactivation and retention specialists Enteractive has bolstered its board of directors with two appointments with Enrico Bradamante and Christian Rajter strengthening the company's ability to scale globally.
Bradamante has previous experience as the managing director of NetEnt and is currently CEO at Maverick Gaming, with Rajter's experience gained as CEO of Expekt.com and founder and CEO of Mobenga.
"We're really in the process of accelerating our scaling momentum with Enteractive. We're seeing more operators than ever onboarding onto (Re)activation Cloud and we've never experienced this level of demand for our platform. 
"Enrico and Christian bring with them an amazing experience of global B2B go-to-market operations, and we're honoured to have them both on our team." – Marcus Krüger, Chairman of the Board at Enteractive
Holland Casino
State-run Holland Casino has extended the contract of current chief executive officer Erwin van Lambaart, recommending the renewal after the country's gambling regulators gave positive feedback.
Set to serve for four more years, van Lambaart has been at the helm for the last three years and his original contract was due to expire next year.
"With the reappointment of Erwin van Lambaart, we ensure the continuity of Holland Casino's successful strategy. In recent years, he has steered the company through turbulent times in a powerful manner and has ensured stability within the company.
"In addition, he has successfully managed to unite his team's interests and the social role of Holland Casino through the 'HC2020' strategy, which has been implemented decisively. His knowledge and insights will be of great importance for the company in the coming period." – Willem Bröcker, chairman of the supervisory board of the Dutch Ministry of Finance.
Betby
Sportsbook supplier Betby is targeting expansion across European jurisdictions after adding further strength via the appointment of Eva Berkova as chief operating officer.
Joining before this month's SBC Awards, Berkova's appointment comes as the firm generates consistent momentum since launching just over a year ago, with over 17 brands now live.
"We are pleased that Eva has joined the Betby team, and are eagerly looking forward to her bringing an analytical and innovative approach to a number of our processes.
"We have built a motivated, talented group at Betby and as we continue to bring in top-tier talent, we become more confident that we will enjoy a very successful 2020." – Chris Nikolopoulos, CCO at Betby.
Gaming Laboratories
Gaming Laboratories International has promoted Lynda Hartzell, who holds accreditation as a CPA, CFF, CFE, CIA, and CPM. to audit director.
Previously occupying the position of chief of the audit division for the Nevada Gaming Control Board, since joining the firm Hartzell has been overseeing GLI's Nevada audit process, lauded as a critical step for a company to obtain certification by the NGCB.
GLI supports industry suppliers and operators with guidance on new gaming landscapes and precision testing and certification to mitigate risk and ensure gaming innovations meet regulatory standards with confidence.
"Her knowledge, experience, integrity, and leadership have helped to create a team of professionals whose dedication and expertise have contributed to our mission of providing world-class testing, certification, and professional services, and we are thrilled to promote her to Audit Director," – Tina Kilmer, senior director of engineering at GLI.