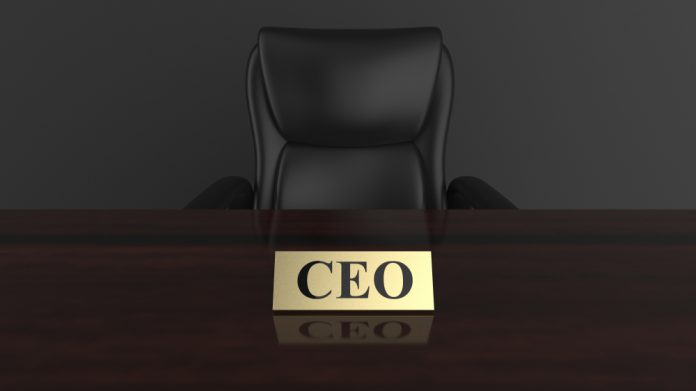 Online casino content developer Ganapati has confirmed the appointment of Juliet Adelstein as group CEO, assuming the role on Saturday 1 February. 
Adelstein joined the Ganapati Group in 2018, and has previously held the position of chief operating officer for the firm's parent company Ganapati PLC, as well as CEO of Malta-based Ganapati Europe Holding and Ganapati Malta. She is also the co-CEO of blockchain subsidiary GanaEight Coin, alongside qualified lawyer, Hayato Terai.
The company, established in Japan, commented that "the appointment of Juliet as CEO emphasises Ganapati's mission going forward of being a fully global company with its management firmly based in Europe".
Since joining the company Adelstein is lauded with guiding the company towards its long-term vision of becoming a B2B brand with a B2C mentality, through the effective implementation of strategic sport sponsorship and brand opportunities.
Terai, Ganapati PLC's CLO, said of the promotion: "We would like to thank Mr Hasegawa for his dedication to the role until now and are delighted to be stepping forward with Juliet as CEO. 
"We're confident that this is the right move for the company – Juliet has proved to be an invaluable asset to Ganapati, she's grown through the ranks and demonstrated the ability to lead the company in the right direction."
This news follows the company's recent announcement of its collaboration with world's fastest man Usain Bolt, in a partnership that will create an official online slot game, which will be launched this summer
The company states that it's working closely with Bolt to create the title, which it hopes will accurately reflect his love of sport-themed games whilst also incorporating entertainment-focused elements.
In preparation for the game's launch, Bolt will also be joining Ganapati at ICE London, held at ExCel London in February. The game's launch later this year will coincide with the opening of the world's largest sporting event, the Olympic Games, in Tokyo.