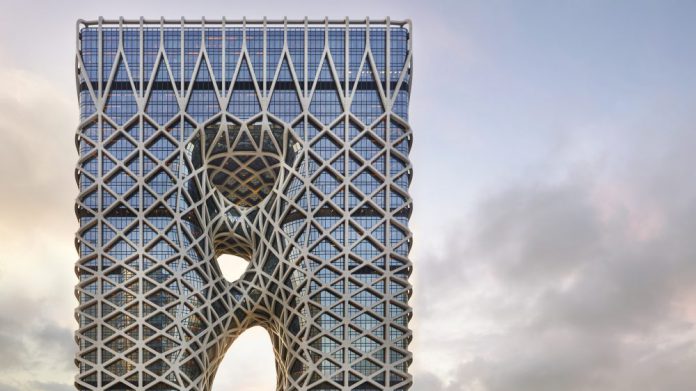 Melco Resorts and Entertainment is to reassess all non-core investments to be made in 2020 due to the impact of the coronavirus epidemic.
The developer, owner and operator of casino gaming and entertainment facilities states that the decision comes amid a severe drop in tourism in Asia to integrated resort facilities in the region, and the recent decision by the Macau SAR government to close all casinos in Macau.
In a media statement the company explained: "This decision reflects Melco's commitment towards its employees, customers, business partners and other stakeholders and observance of the highest degree of responsibility until such time as the global health emergency and the related travel restrictions that affect a significant part of its customer base are lifted.
"Melco considers its core operations to be those businesses where it is the managing and majority shareholder. This includes operations in Macau, the Philippines, and Cyprus and its efforts to obtain a license to operate a Melco-owned in Japan."
The firm asserts that it still intends to continue its operations in a number of key jurisdictions, as well as carrying out key investments currently earmarked for Macau, Manila, Cyprus and Japan, including the construction of Studio City phase 2 and City of Dreams Mediterranean. 
Management attention will remain focused on these areas of Melco's business until such time as operations and business throughout Asia have returned to normal.
As a result of the decision Melco will not pursue its planned investment in Australia for the second tranche of shares in Crown Resorts Limited. 
Regarding an Australian cutback it was commented: "While Melco believes Crown has world-class assets that are complementary to its global business, it is Melco's belief that, at this time, its capital needs to be deployed on its core assets.
"CPH Crown Holdings Pty Limited and Melco have agreed to terminate the obligation to purchase the second tranche of Crown shares under the purchase agreement announced by the company on May 30, 2019 and amended on August 28, 2019. 
"As a result of the termination, while Melco currently holds 67,675,000 shares of Crown, it will no longer acquire the remaining 67,675,000 shares of Crown. Melco does not currently intend to increase its existing shareholding in Crown from its current position. Melco also does not intend to seek representation on Crown's board."