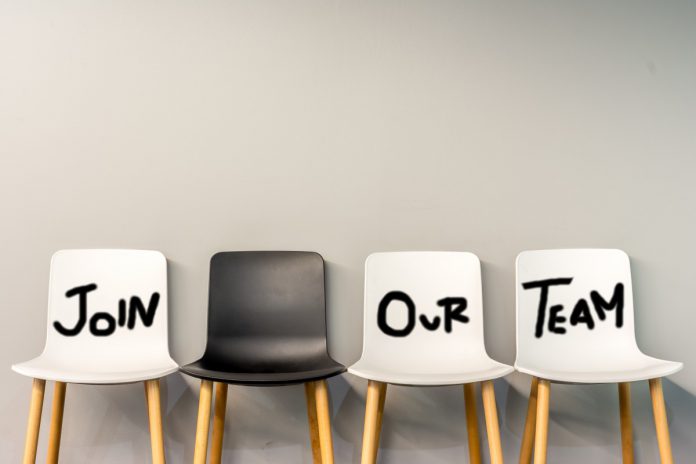 With plenty of movers and shakers around the industry, allow CasinoBeats to give you the rundown on a number of recent manoeuvres.
Betting and Gaming Council
The Betting and Gaming Council has confirmed Kevin Schofield as the new director of communications and digital.
Schofield will join later this year after a 25 year career in journalism where he worked for a range of newspapers across the UK, including The Scotsman, The Herald, Daily Record and The Sun. His current role is the editor of PoliticsHome, where he has been since 2015.
On his appointment, Schofield said: "I am absolutely thrilled to be joining the Betting and Gaming Council and can't wait to get started. 
"I know that they have big ambitions for the years ahead and I'm looking forward to working with the team to help drive up standards in the industry."
Next phase for Kathy McCracken
Kathy McCracken has been confirmed as the new executive vice president and general manager of Wind Creek Bethlehem.
A long tenured veteran of the gaming industry with deep a background in operations, marketing and systems, McCracken steps into the role as Wind Creek launches a number of initiatives to help enhance the property's position in the region.
James Dorris, president & chief executive officer of Wind Creek, said: "Kathy brings upbeat and collaborative leadership to the property. Her ability to help the employees continue through the ongoing expansion efforts will be invaluable.
"We are very pleased that she is willing to lead the team to establish Wind Creek Bethlehem as the premier gaming and entertainment destination in the Northeast."
Churchill Downs 
Churchill Downs Incorporated has announced the appointment of Paul Varga to the company's board of directors.
Varga recently served as chairman and chief executive officer at Brown-Forman Corporation until retirement in December 2018.
Bill Carstanjen, chief executive officer of Churchill Downs Incorporated, commented on the appointment. He said: "I am thrilled to have Paul Varga join the board of directors of Churchill Downs Incorporated.
"His record of achievement as a public company CEO and board member as well as his deep understanding of the prominence and potential of The Kentucky Derby makes him an exceptional addition to our board. We feel very fortunate that Paul will join us.
On his appointment, Varas said: "It is an exciting time to be a part of a company with such a distinguished legacy and dynamic future.
"I truly look forward to this opportunity to make meaningful contributions to the ongoing success of CDI."
Ziggy says goodbye
Tabcorp Holdings has announced the retirement of Ziggy Switkowski from the board effective immediately.
A non-executive director since 2006, Dr Switkowski served on several board committees, including the chairman of the people and remuneration committee.
As part of a planned renewal process for its board, Tabcorp recently announced the appointment of Anne Brennan and David Callop to the board of non-executive directors.
On the departure, Paula Dwyer, Tabcorp chairman, said: "Dr Switkowski has been a significant contributor to Tabcorp as part of a distinguished career in Australian business, more broadly.
"While we will miss his input and insights in Tabcorp Board deliberations, we wish him all the best in his future endeavours."