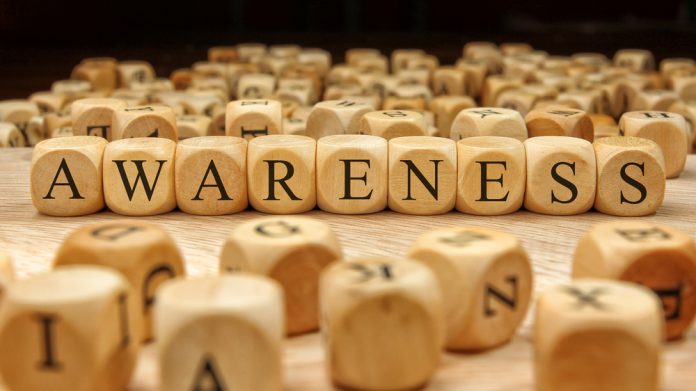 The National Council on Problem Gambling is to dedicate the month of March to problem gambling awareness month once again, stressing that it is "especially important to communicate this message to the public now".
Taking place for the eighteenth year in a row, the announcement is particularly timely given the impending NCAA March Madness, with the basketball championship expected to generate approximately $10bn in wagers.
Calls to the National Problem Gambling Helpline are expected to spike significantly during the month, with the NCPG asserting that in the region of two millions adults in the US are estimated to meet formal criteria for gambling addiction, with an additional four to six million (two to three per cent) thought to be experiencing gambling problems.
The group stresses that on average each individual affected by gambling addiction impacts an additional seven to twenty people in their families and communities.
Using the tagline #AwarenessPlusAction, the National Council on Problem Gambling developed Problem Gambling Awareness Month to raise awareness of the prevention, treatment and recovery services available to individuals adversely affected by gambling. 
The grassroots campaign unites a range of stakeholders, among them public health organisations, advocacy groups including NCPG state affiliates, and gambling operators. 
"March Madness is a time when we see an increase in gambling and more outreach for our services. PGAM is important to me – and NCPG and our partners as a whole – because we want to help individuals with problem gambling, and this is the peak time for raising awareness of the issue," said Keith Whyte, executive director of the National Council on Problem Gambling.
PGAM will also include a Gambling Disorder Screening Day on March 10, 2020, hosted in collaboration with the Cambridge Health Alliance, a nonprofit health organisation headquartered in Cambridge, Massachusetts. Gambling Disorder Screening Day is an international event designed to support health care providers in the identification of gambling disorders.