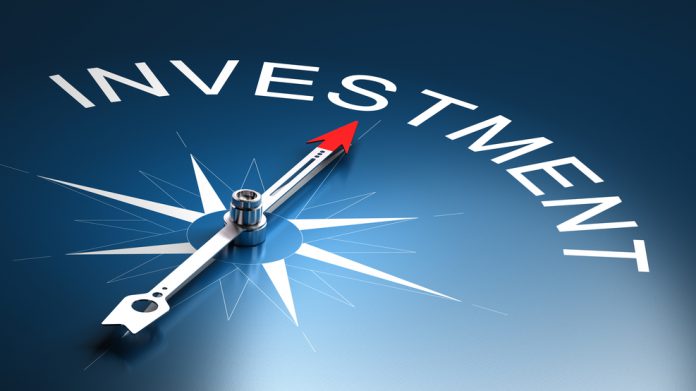 Great Canadian Gaming Corporation is aiming to deepen its footprint across Ontario and British Columbia further still, as the company praises continued development amid a solid financial showing in 2019's final quarter and full-year.
Regarding the former, Rod Baker, Great Canadian CEO, has lauded continued progress across the region, with the Pickering Casino Resort's casino building expected to open by the end of 2020's Q1 before the property's hotel and entertainment venues debut later in the year.
With progress lauded on the Casino Woodbine expansion, Great Blue Heron Casino hotel and West GTA development programs, the firm is also exploring reinvestment's in establishments across the regions of British Columbia and Atlantic Canada, incorporating the provinces of New Brunswick, Newfoundland and Labrador, Nova Scotia and Prince Edward Island.
"In particular, we plan to make capital investments to enhance our BC properties in the upcoming years. We remain committed to finding opportunities to enhance guest experiences at all our properties," Baker asserted.
The expansion ambitions come as the company reports revenue increases of eight per cent and 15 per cent for 2019's Q4 and FY to C$357.4m (2018: C$331.4m) and C$1.35bn (2018: C$ 1.17bn), respectively. Great Canadian attributes the rises to the expansion of gaming and non-gaming amenities in its Ontario properties. 
Adjusted EBITDA during the quarter rose 29 per cent from C$117.8m to C$152m, with its yearly performance finishing at C$557.3m, up 20 per cent from C$466m.
Primarily attributable to the accounting impact of IFRS 16, the new lease accounting standard adopted on January 1, 2019, the aforementioned Ontario increases partially offset heightened operating costs related to expanded operations in the region.
Net earnings for the company finished up at C$62.4m for the quarter, representing a 27 per cent rise from C$49.2m, with its full-year figure boosted 24 per cent from C$239.8m to C$297m.
"2019 was a productive year with construction activities ramping up on several significant developments that will continue through 2020 and 2021," continued Baker. 
"In December 2019, we also successfully on-boarded our new chief operating officer, Matt Anfinson, who brings the skills and experience required to optimise on operational opportunities at current facilities, as well as develop strategies to successfully launch our new properties under development.
"We are also pleased with our recent efforts to enhance the company's capital structure as we move into a busy 2020, including the previously announced accordion increase to the company's senior secured revolving facility, closing the senior unsecured debenture offering, as well as the substantial issuer bid offer to shareholders."