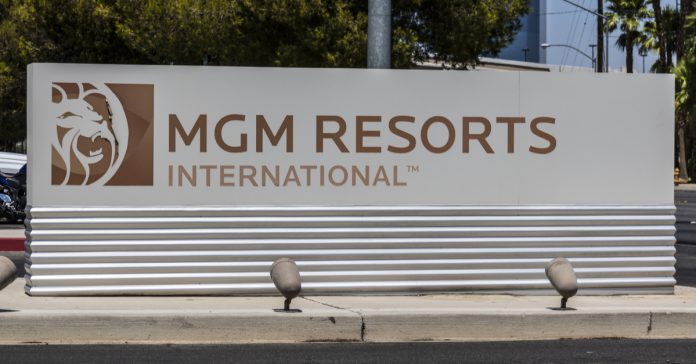 MGM Resorts International has closed Yonkers Raceway at Empire City Casino, and encouraged workers in the immediate area to self-quarantine, after the firm confirmed the death of one of its employees due to the COVID-19 virus. 
The worker was part of the Standardbred Owners Association, and was based in the racing office at Yonkers Raceway.
The company released the following statement: "We just learned that an employee of the Standardbred Owners Association, working in the racing office of Yonkers Raceway, located next to the racetrack and paddock, tested positive for the Coronavirus before passing away.
"His death was announced today by New Jersey officials, as he was a resident of the state. We believe the last time he was on the property to be approximately eight days ago. We offer our condolences to his family during this difficult time.
"As a result of this development, the racetrack will be shut down as of this afternoon, and we have asked employees who worked in the immediate area to self-quarantine. 
"We will continue to coordinate with and follow the guidance of health officials and support them in their response and prevention efforts."
In the statement, MGM Resort added that it had maintained close coordination with health officials since the virus first became known, and has "proactively" communicated Centers for Disease Control prevention guidelines with guests and employees.
It concluded by stating it has taken "several steps to plan for potential health and safety risks," with the company confirming it has "implemented temporary enhanced cleaning procedures and protocols."