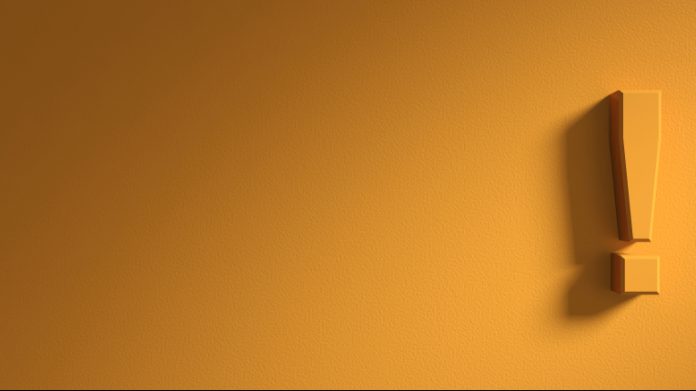 Dutch Gaming Authority Kansspelautoriteit has followed a warning announcement earlier in the week by cautioning that advertising by operators, such as those labelled 'corona-free gambling,' will be regarded as a penalty enhancing circumstance.
This follows the regulator blasting unlicensed operators for attempting to "take advantage of the fact that arcades and gaming casinos have had to close their doors due to the coronavirus".
Stressing that it finds such actions "unacceptable" amid the vow of strict action to be taken, it follows last week's decision to shutdown all 14 Holland Casino entities until early April.
The Ksa asserts that the extra alert to providers and advertisers, who it states "are trying to take advantage of the current situation," is a necessary step as it sees that illegal providers, both online and physical, are attempting to "entice consumers with terms such as 'corona-free gambling' and variants".
Reiterating that offering the possibility of gambling via the internet is prohibited in the Netherlands, increases in fines from the usual starting amount of €200,000 will amount to a minimum or €50,000 for the aforementioned adverts, however this could rise further.
The potential to impose a heightened fine will depend on the nature and amount of the recommendations, with illegal providers of physical games of chance also penalised more heavily if they promote their offer with references to the current situation. The same goes for advertisers, such as affiliate and review websites.
The regulator followed with the following statement to licence holders: "Offering games of chance in the Netherlands is only allowed if a license has been granted. License holders are allowed to advertise. Article 4a of the Gambling Act states that advertising must be 'careful'. 
"Commendations with references to the current situation are not and are considered an offense by the Ksa. Business notices by licensees that, in view of the current circumstances, they must cancel, adapt or postpone a game or a draw are not considered an endorsement by the Ksa."