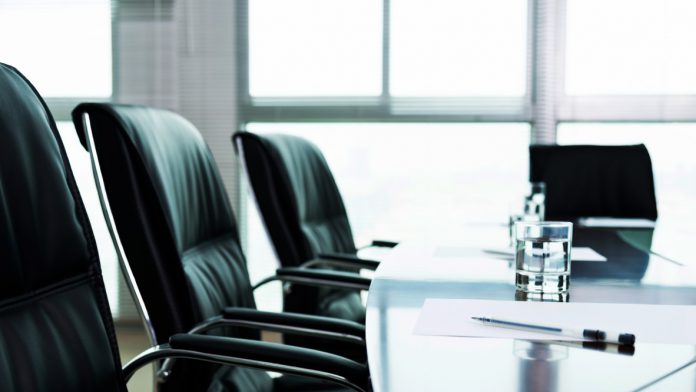 Internet Vikings, a technology and software solutions provider for igaming operators, gaming platforms and SEO professionals, has bolstered its board of directors via the appointment of Stefan Backlund.
Lauded as an "experienced guru in B2B marketing," Backlund initially joined the firm last month and principally charged with propelling Internet Vikings' marketing "to the next level".
Backlund is the former VP of marketing for Swedish payments firm Trustly, the European marketing lead for fast-growth Scandinavian Fintech Klarna and also joined Katalysen, a Swiss-Swedish venture partner firm, as its newest partner and CMO in December of 2019.
Regarding the appointment, which the company asserts "makes important steps for sustaining its growth," Backlund commented: "Internet Vikings' potential is outstanding. The company has been growing steadily for 12 years and has developed a highly effective infrastructure. 
"The fact that it has attracted such experts of the igaming industry as Peter Ekmark and Jesper Kärrbrink proves that it is on the threshold of the major breakthrough now. I'm delighted to join this terrific team in such a special moment."
In December 2019, Internet Vikings announced the formation of its board, led by former Mr Green chief executive Jesper Kärrbrink as executive chairman.
Moving forward, Kärrbrink and Backlund will advise Internet Vikings' CEO Peter Ekmark as the company undertakes its next stage of corporate growth across multiple sectors.
Kärrbrink added: "We continue to add senior experts to our board as our mission is to make sure that the company is growing to its full potential in 2020-21. It is going to be a fantastic and interesting journey. Now with Stefan as a board member".