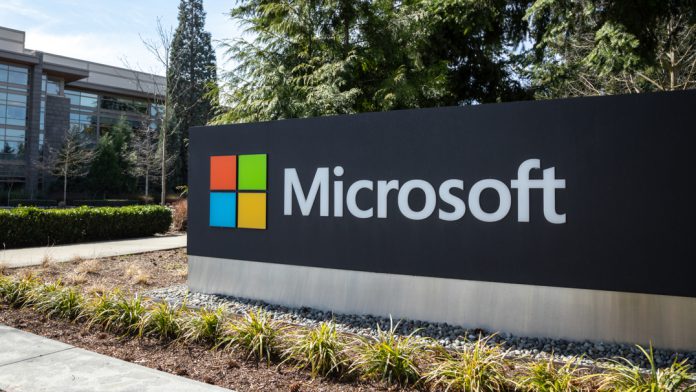 GainChanger has been selected as a qualified partner in the Microsoft for Startups Programme, which is designed to support the best up and coming startup technology businesses.
The Startup Programme will enable GainChanger to develop and achieve more with the help of Microsoft's global reach and the inclusion of the Azure Cloud Services.
Commenting on the selection, Sean Bianco, co-founder of GainChanger, said: "We are thrilled that Microsoft has recognised GainChanger's work and selected us to be among the innovative and faster-growing companies in the Microsoft for Startups programme.
"There is a great synergy between our company's vision and the Microsoft for Startups Programme. By having direct access to the Microsoft Azure Cloud scalable infrastructure and their industry-leading AI models, we will be able to support our customers better. 
"Gainchanger, powered by Microsoft, provides an end-to-end solution that analyses, learns, and adapts in real-time to search engine algorithms – allowing organisations to differentiate their business with organic traffic."
Earlier this year, Microsoft listed SEO as the "most important hard skill for marketers" as search engines do not publish their inner workings, thus Microsoft considered SEO as difficult science. It is deemed too "expensive or even impossible to understand" the contribution of each variable and tanking factors.
Microsoft Azure Cloud Services is a platform for business operations which provides highly redundant, efficient and scalable infrastructure allowing companies to build and scale its services. It provides companies with an AI service under the Azure "umbrella" enabling companies to quickly build and train AI models.