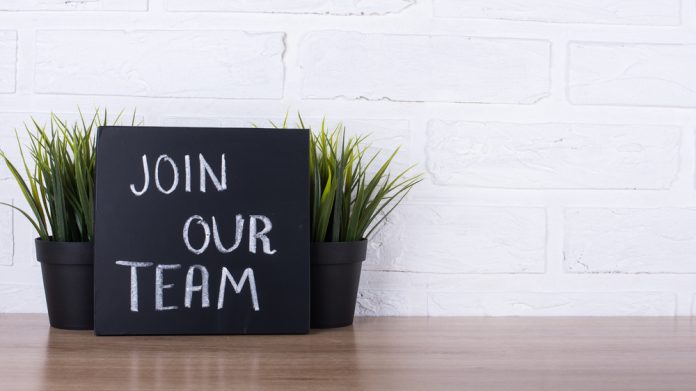 With plenty of movers and shakers around the industry, allow CasinoBeats to give you the rundown on a number of recent manoeuvres.
MGM Resorts International
Former Nevada Governor Brian Sandoval has confirmed his departure from the MGM Resorts International, almost 15 months after initially joining the company.
Tasked with driving MGM Resorts' global expansion efforts, most importantly in Japan, as well as focusing on state public policy efforts around sports gaming, Sandoval departs to pursue the position of President of the University of Nevada, Reno.
Bill Hornbuckle, acting CEO and President, said of the departure of the president of global gaming development: "We are grateful to Governor Sandoval for all that he has accomplished in his time at MGM Resorts. 
"He helped to advance our efforts in Japan, in jurisdictions where we were seeking expanded access, and areas where we pursued sports betting opportunities. We wish him the very best in pursuit of this next opportunity and thank him for his commitment to MGM Resorts." 
European Casino Association
Hermann Pamminger has been confirmed as the security general of the European Casino Association with immediate effect, following a board meeting undertaken this week.
This comes after the ECA confirmed a previous shake-up following the resignations of Tracy Damestani and Dietmar Hoscher, with Bettina Glatz-Kremsner from Casinos Austria and Jari Heino from Veikkaus new board members representing Austria and Finland, with Pascal Camia from Société des Bains de Mer Monte Carlo approved as new vice chairman.
"We are confident that Hermann's many years of experience in the international gambling industry will be an asset for the ECA, especially in these difficult times," stated Per Jaldung, ECA chairman. 
"Hermann is well known in the industry, has been PR Coordinator and a Senior Advisor to the ECA for many years and knows the legal and regulatory opportunities as well as challenges of our business inside out."
GVC Holdings 
GVC has announced the promotion of Grainne Hurst to the position of group corporate affairs director and will be joining the Group's ExCo team.
In the newly created role, Hurst will build on the group's ambition to lead the industry on responsible gambling and develop relationships with the media and external partners.
Grainne was previously director of responsible gambling at GVC, a position she held since the group's acquisition of the Ladbrokes Coral Group in March 2017, where she led the company's parliamentary liaison. 
Kenneth Alexander, GVC CEO, stated: "Grainne brings a wealth of experience to this new position, both within GVC where she has spear-headed our Changing for the Bettor Safer Gambling campaign, and from previous communications roles.
"I am delighted to be promoting from within GVC, after an extensive external search, which proves we have the existing talent and expertise to develop our leadership team. I look forward to welcoming Grainne back from maternity leave next month".
Maxima Compliance
Dafydd Williams has been appointed as head of business development by Maxima Compliance, proceeding with a particular focus on its recently-launched Complitech product.
Williams, boasting more than five years' experience in gaming compliance, most recently as a business development manager for GLI, will oversee the growth of Complitech, a technical compliance database that provides the latest requirements from more than 20 online gaming jurisdictions.
Antonio Zanghi, founder and managing director of Maxima Compliance, explained: "It is fantastic to welcome Dafydd to the fast-growing Maxima Compliance team, where he will lead business development with a focus on Complitech.
"Since we launched Complitech, we've received huge interest in the product, and have already onboarded the first users. 
"Complitech will quickly become a standard across the industry, and Dafydd is perfectly positioned to drive this growth."