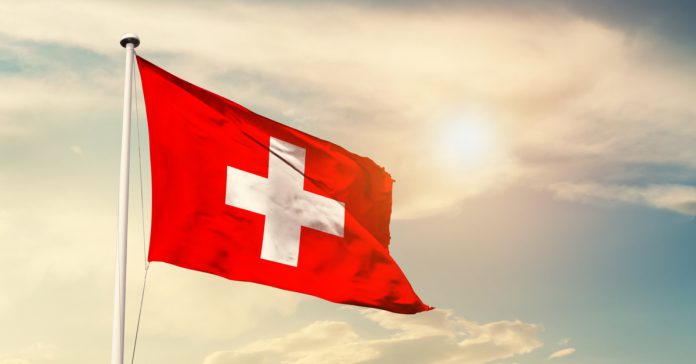 NetEnt has announced its entrance into the regulated market in Switzerland after it was awarded the global standard ISO 27001 certification last week.
Following the granted certification, given to companies that are committed to information security management, NetEnt's online casino games will now be available with gaming operators Grand Casino Luzern and Grand Casino Baden in Switzerland.
The certification also means that NetEnt are now able to unlocked access into new regulated markets and WLA procurement, avenues that were previously not available.
"The ISO 27001 certification is an important acknowledgement for us and is the result of dedicated and hard work from our team. We pride ourselves on being a reliable, trustworthy and secure partner to customers and players." said Henrik Fagerlund, managing director of NetEnt Malta.
The testing and certifying process of claiming the certification covers everything from protecting sensitive information, development, infrastructure and network configuration.
Fagerlund added: "We continue to deliver on our strategy to grow by strengthening our position in regulated markets. We are very pleased to take this step into the Swiss market and look forward to launching our award-winning games with even more operators soon."
This announcement follows NetEnt's call for a change in Swedish licensing needs to be introduced to create fairer conditions and a higher channelisation rate.
Praising continued improvements in live casino, growth in the US and a consistent focus on sustainability, the company detailed that the influx of new competitors has begun to slow across a number of "key markets."