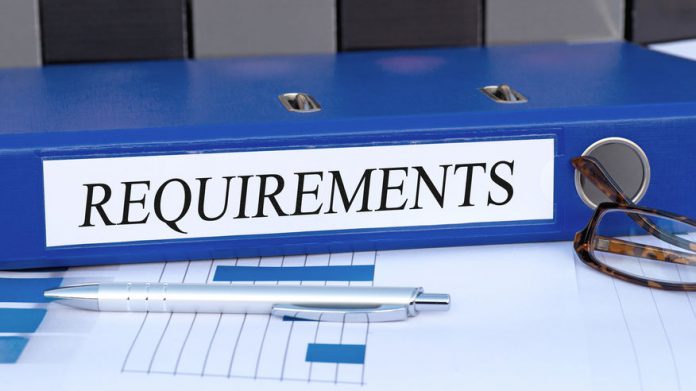 NetEnt believes a change in Swedish licensing needs to be introduced, calling on the establishment of a B2B licensing system to create fairer conditions and a higher channelisation rate.
Lauding continued improvements in live casino, growth in the US and a consistent focus on sustainability, it follows the company reporting a slight revenue increase to to SEK 1.79bn recently.
With revenues made up of slots (92 per cent) and table games (eight per cent), on a region-by-region basis that sees the UK boast 15 per cent and Sweden eight per cent, with other Nordics encompassing 15 per cent, other Europe 48 per cent and the rest of the world 14 per cent.
Forming a key portion of the casino content developer's focus, the Swedish market re-regulated in January 2019 with NetEnt suggesting that a number of restrictions imposed "led to challenges for the entire industry and significantly lower revenues compared to previous years".
Therese Hillman, group CEO, explained: "In Sweden, which has previously been our largest market, a licensing system and new regulations were introduced at the beginning of the year, which changed the rules of the game for the entire sector. 
"For example, a ban on bonuses was introduced for existing players, which is basically a kind of price regulation that has resulted in a lower channelisation rate than we had hoped for. The revenue drop in Sweden had a significantly negative effect on our total revenues for the year. Under the new regulations, it is illegal to play at unlicensed operators or offer uncertified games, but suppliers are not subject to a licensing requirement. 
"As a supplier, we would welcome the introduction of B2B licenses since this would raise the demands on us and our competitors, demands that all serious suppliers can and should meet. It is therefore our hope that the legislation will change in the future to calibrate its intended effects, create fairer conditions for all participants on the market, and lead to a higher channelisation rate."
Commenting on "major improvements" to be realised via joint projects alongside Red Tiger following the £200m+ acquisition, NetEnt asserts that sustainability "will be a key factor in ensuring that we can continue to grow and create shareholder value for years to come".
Detailing that the influx of new competitors has begun to slow across a number of key markets, continued improvements across live casino is to also be felt during the immediate future.
After recently expanding its studio in Malta, the launch of the company's first physical tables is to imminently take place, as an alternative to the tables with bluescreen technology. This is expected to contribute to increased revenues from the segment in 2020. 
With a stronger rate of expansion expected to be felt across core jurisdictions, Hillman commented on one such example: "The USA is now becoming one of our largest markets, and there are favourable conditions in place for continued growth in 2020. The online gaming market in New Jersey grew by more than 60 per cent during the year compared to the previous year.
"In addition, the market for online gaming opened in Pennsylvania in July, and we launched our games with operators there directly from the start. We are waiting for more information from Michigan and we intend to enter that market as soon as it opens, which is expected to happen in 2021"