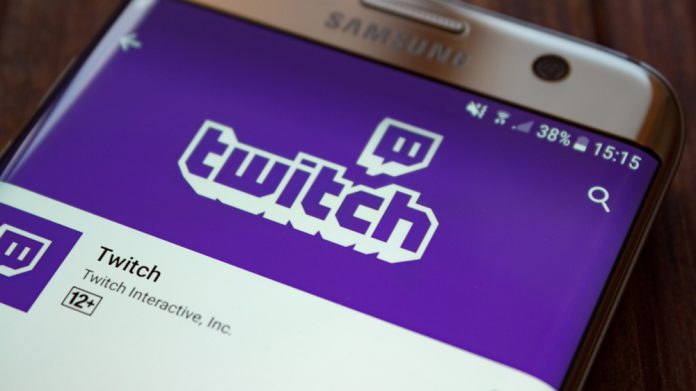 Kalamba Games has partnered with Rootz's flagship igaming brand Wildz Casino to challenge eight Twitch streamers to win the chance to give input in the design of a new slot title.
The newly unveiled cooperation marks the first time that a games supplier has teamed up with a casino to leverage the Twitch streaming platform in such a way.
Tamas Kusztos, head of sales and account management at Kalamba, said of the competition: "We're always seeking to innovate at Kalamba and this collaboration is the first of its kind in the industry to our knowledge.
"Getting feedback from our partners is incredibly valuable; and working with a great casino such as Wildz and all our streaming friends will not only be informative, but will also be great fun. We very much look forward to seeing what kind of game comes out at the end of this process and I'd like to wish all our streamers the best of luck in the competition."
The challenge is to run between April 27 – May 10 and will initially see the eight streamers compete to land the single biggest win on any of Kalamba's back catalogue of games. 
The lucky winner will be invited to work with the company's studio team and give their input on the development of a slot game.
Melanie Hainzer, CMO at Wildz, explained: "Wildz has a long track record of successful collaborations with multiple streaming partners. Our ability to resonate with a large portion of our players through 'real time' action and entertainment is something we take pride in, and we intend to remain at the forefront in this aspect. 
"Partnering up with Kalamba and embarking on an industry first journey is everything Wildz is about. Who better to design a game than a tenacious, proven slot provider with plenty of great content. Add to that input from a streamer who plays endless hours of all of the best titles and releases – the end product will, I am sure, be fantastic. Let the games begin!"