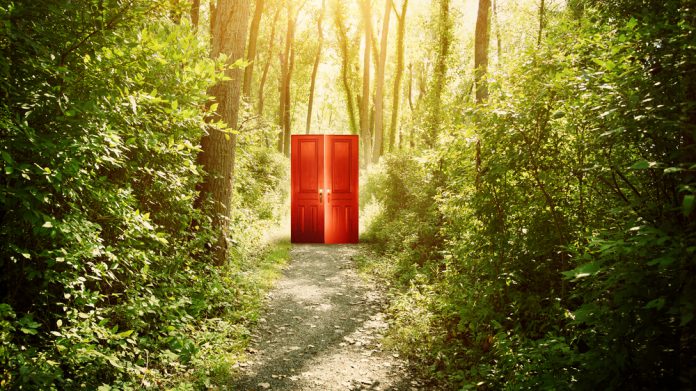 B2B marketing platform provider BlueRibbon Software has outlined its plans to enter the Latin American market after beginning a partnership with Codere.
Following similar deals inked with numerous European-based operators, and forming a key part of the firm's strategic plan to penetrate LatAm and expand into further regulated territories, BlueRibbon lauds Codere as "one of the largest online operators in Spain and Mexico".
Erez Leket, product department manager at Codere, commented: "BlueRibbon has set a new standard when it comes to player engagement and they are the ideal content partner for us across both our most important and our emerging markets. We look forward to working closely together with them in Spain, Mexico, Colombia, Argentina and many more exciting jurisdictions."
The agreement with BlueRibbon will see Codere implement the company's jackpot-based solution across all of the group's online assets in Spain and Mexico, as the entity strives to "solidify its competitive advantage in the region" by offering a bespoke online playing experience.
"As we have seen in the European markets, players are looking for innovation and offering the same experience as the competition isn't going to cut it when it comes to building brand loyalty. By partnering with us, Codere is confirming that the same is true for their players," explained Amir Askarov, Co-founder and CEO of BlueRibbon.
"Codere is one of the most respected and well-known brands in Latin America, and we are excited to enter this new market with such a strong partner. We know that smaller, more winnable jackpots not only hold players' attention but also give operators the control to market promotions to specific segments, helping them hit company goals. 
"I am confident that BlueRibbon's solution will support Codere's plan to create an exciting online environment that attracts and engages players throughout their lifecycle."