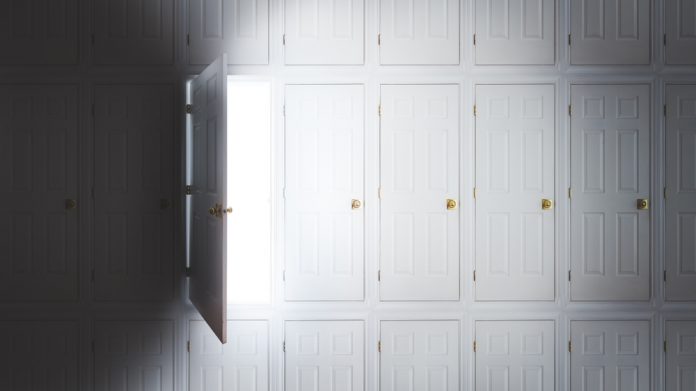 Crypto casino and sportsbook Cloudbet has added USD Tether to the portfolio of coins available to its customers, marking the operator's first foray into stablecoin betting.
Following a month long period of testing with a select sample of players, Cloudbet has now enabled all of its customers to deposit, withdraw and bet with USDT, the digital token whose value is linked to the US dollar. 
Since launching in 2013, Cloudbet has strived to build a reputation as "a trusted bitcoin operator," and added Bitcoin Cash in early 2018 and Ethereum earlier this year. USDT and Ethereum are among the host of new features on Cloudbet's new website, which the company launched at the end of April. 
Stablecoins such as USDT have been put forward as a solution for players seeking to protect the value of their cryptocurrency winnings from the extreme fluctuations in price experienced by holders of non-stablecoins. 
Because its value is fixed on a 1-to-1 basis with the USD, the fiat value of winnings in Tether does not fluctuate along with market prices. For this reason, stablecoins have been offered up as the key to winning over a more fiat-friendly audience to experience the benefits of cryptocurrency gaming. 
"We've accelerated our feature rollouts tremendously, thanks to the systems and processes we put in place to build the new website. The market can look forward to many more new features and new coins in the coming months.
"Since launch, a fundamental part of our philosophy has been about empowering players with technologies that solve their problems. USDT and stablecoins are an extension of that."
Cloudbet has taken over 10 million crypto wagers since inception, and is fully licensed and regulated with satisfied customers in over 100 countries.