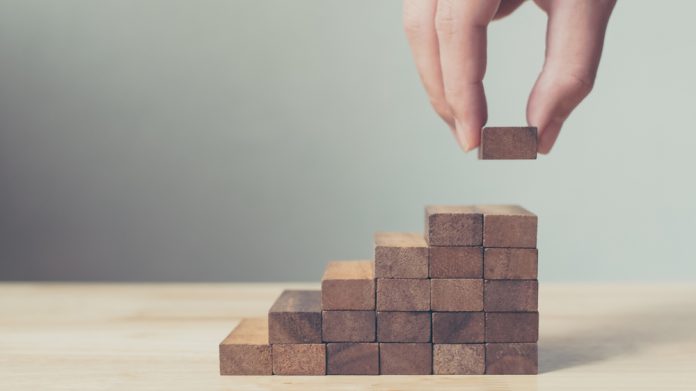 Following the COVID-19 lockdown, many businesses have either taken the leap into the online or strengthened existing resources in the channel to mitigate potential negative effects caused by the pandemic.
According to statistics provided by Easy Payment Gateway its clients saw a ten per cent growth in transaction processing volume compared to the data from the previous month which was 'especially evident' within the gambling sector.
Over the past few weeks, the Spanish payment services and fraud management aggregator have been observing how many of its customers, predominantly those in the gambling sector, have asked them to manage its expansions into other markets, such as Latin America, Asia and some African countries.
Manuel Prieto, CEO of Easy Payment Gateway said: "Offering products or services in other countries requires a wide variety of payment options, so as not to lose sales in any region,
"In this extraordinary situation you have to look for solutions that bring in business and help to promote growth, always considering the varying characteristics of each sector. At Easy Payment Gateway, we have a unique, user-friendly payment technology that helps to finalise transactions and facilitates internationalisation."
Last week the UK Gambling Commission published its half-yearly gambling industry statistics for the period of October 2018 to September 2019, which has shown that remote casinos generated £3.2bn in Grossing Gambling Yield, an increase of 3.9 per cent.
This was in stark contrast to its land-based equivalent, which reported a 0.6 per cent drop in GGY to £1.1bn. GGY for the online betting sector grew by 4.3 per cent to £2.1bn, while remote bingo generated £198m, an increase of 12.5 per cent.
Last month the 'Online Gambling Global Market Report 2020-30: COVID-19 Growth and Change' report revealed that the global online gambling market is expected to grow from $58.9bn in 2019 to $66.7bn in 2020, a rise of 13.2 per cent, with the virus cited as its main attribute.
It goes on to state that the market is predicted to reach £92.9bn in 2023 with a compound annual growth rate of 11.64 per cent.
According to Modularbank data, 83 per cent of UK consumers say that payment technology is a key criterion when making purchases online, with an additional 42 per cent admitting that they would stop high value transactions if their favourite payment method was not available.